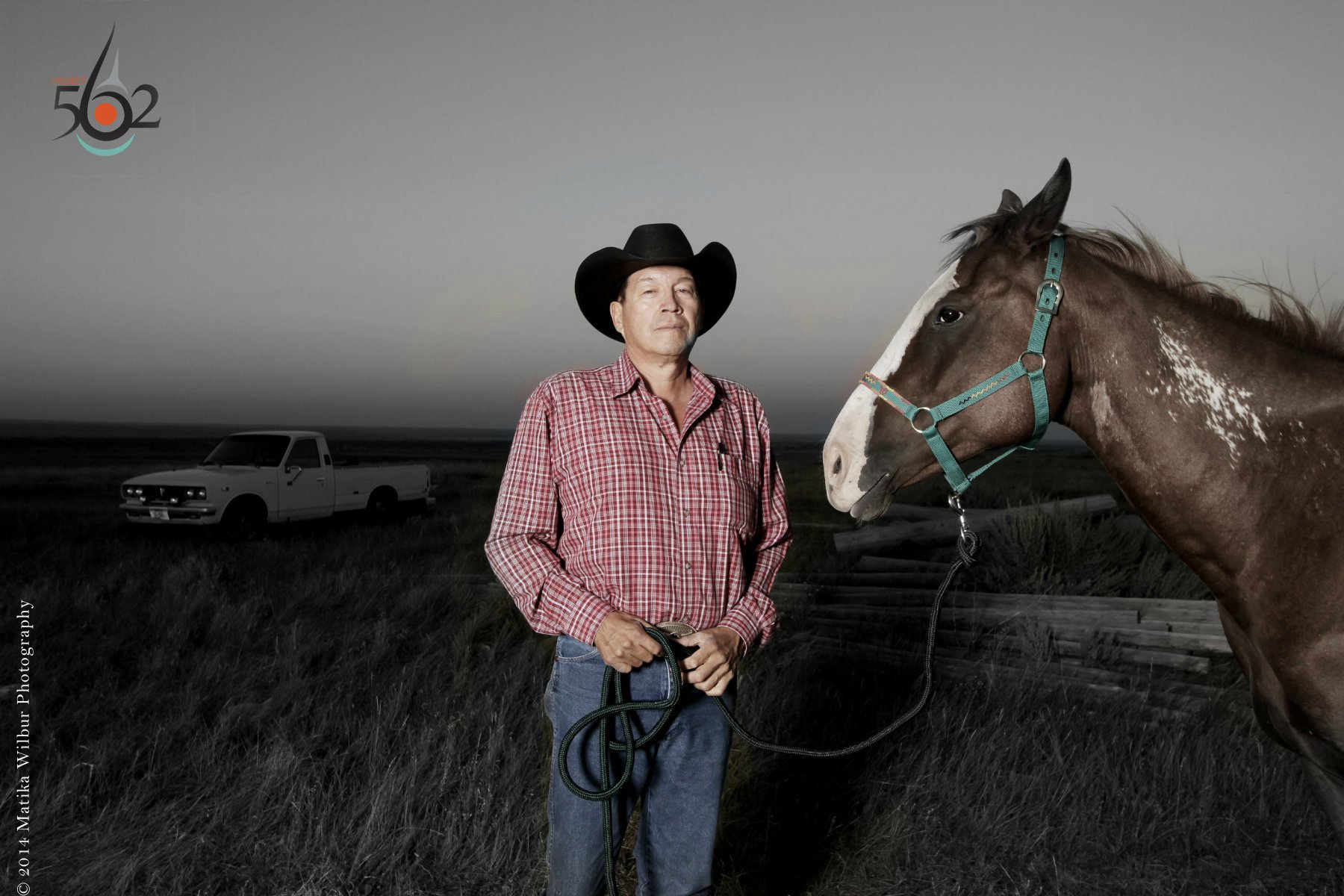 "The hopes and dreams for my family and other families here is to someday have a community that is following the traditional values of the Grosvantre and Assiniboine nations. Especially our family code that drives on customary traditional values of the tribes so that we can have wellness within our community. If you have a healthy mind, you need to have a healthy physical lifestyle as well."

-Tracy "Ching" King, President of Fort Belknap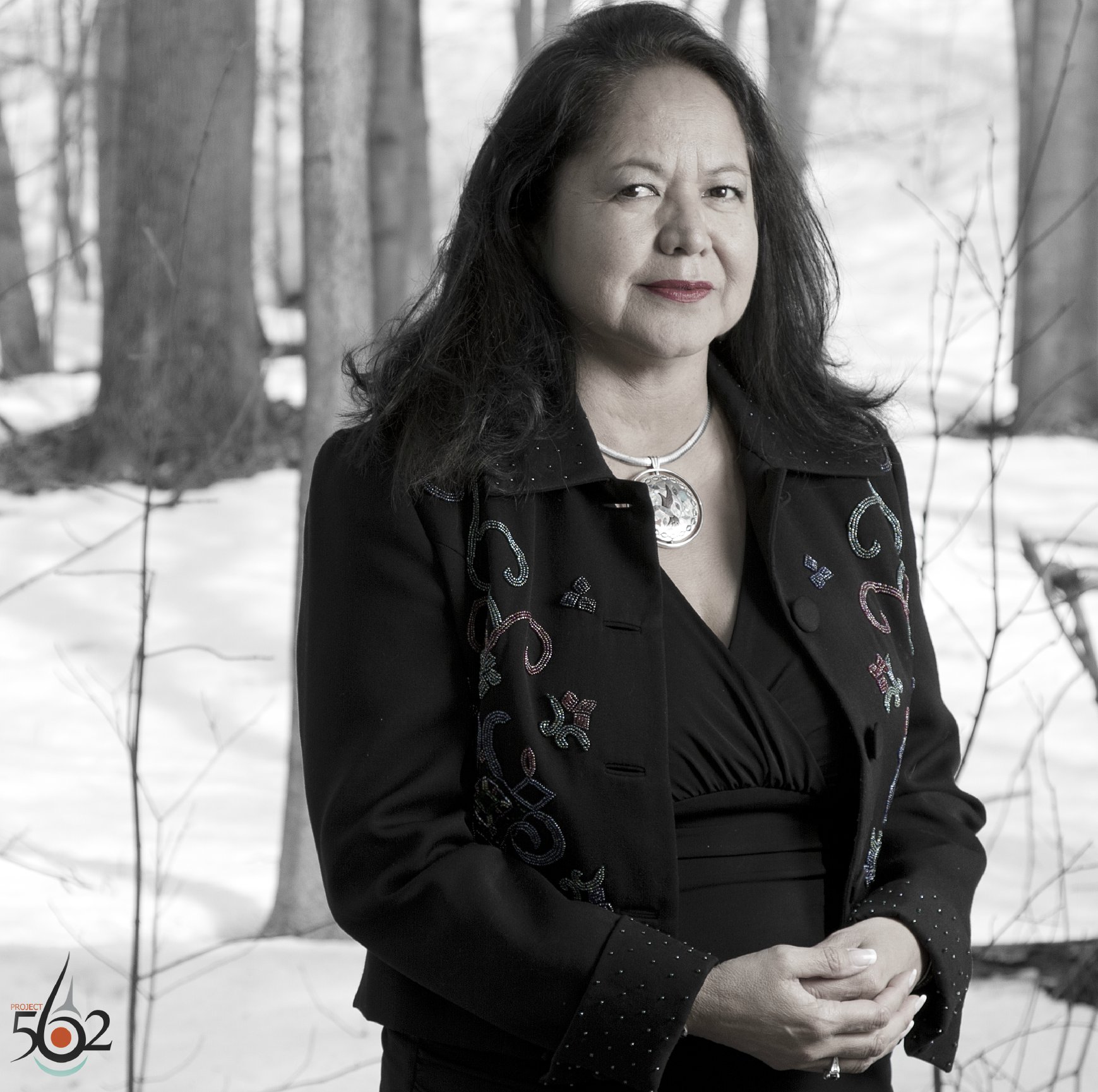 "Every word we speak; every song we sing; the songs which we subject ourselves to, whether in the womb, or as an elder, these songs affect us in very powerful and meaning ways. They can actually help to destroy us or they can help to heal us. In iroqouis way, music is an integral part of who we are. So there are songs that celebrate all elements of the earth. There are songs that will quicken your death. There are songs to sing to the plants and the medicines so that they will fulfill their responsibility. So walking upon this earth is pretty amazing. If you believe that you have a special gift, (which you do), if you use that in a good way, with a good mind, that gift actually helps to transform our entire being and it actually has a great effect on the earth."

-Joanne Shenandoah 

Joanne is a singer, composer and acoustic guitarist based from Haudenosaunee (Iroquois Confederacy). She has recorded more than 15 albums and won numerous awards, including an Honorary Doctorate of Music by Syracuse University. She received a Grammy Award for her part in the album Sacred Ground: A Tribute to Mother Earth, which had tracks by numerous artists.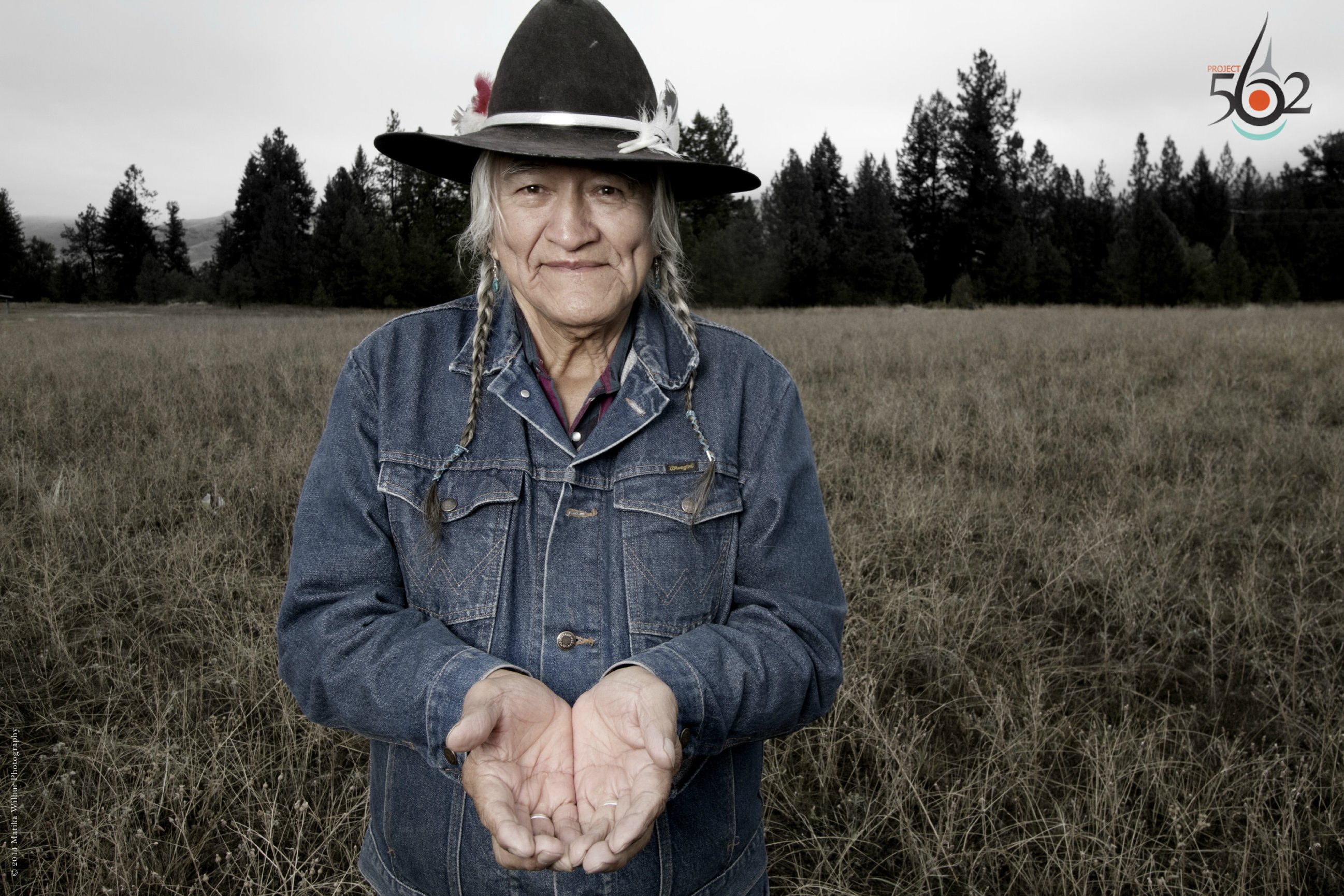 This is Stephen Small Salmon he works at the N'kwusm Salish Emersion school in Ponderey, in North Eastern Montana. He began working at the emersion school 10 years ago, because in his lifetime he saw the fluency fall from 100% fluency to 10% fluency. Their goal is to bring the language back to Salish Kootenai people. He says, "I did the language all my life. I went to boarding school, but my mom, dad and grandparents all talked Indian to me when I came home. So I was honored for that. I have a drummers group. I dance to honor the elders that came before me. I enjoy working with kids, especially the little ones. They're really happy all the time. I never did think that we would lose our language. Today, I can truly say we almost did. And so today, we do our best to save it."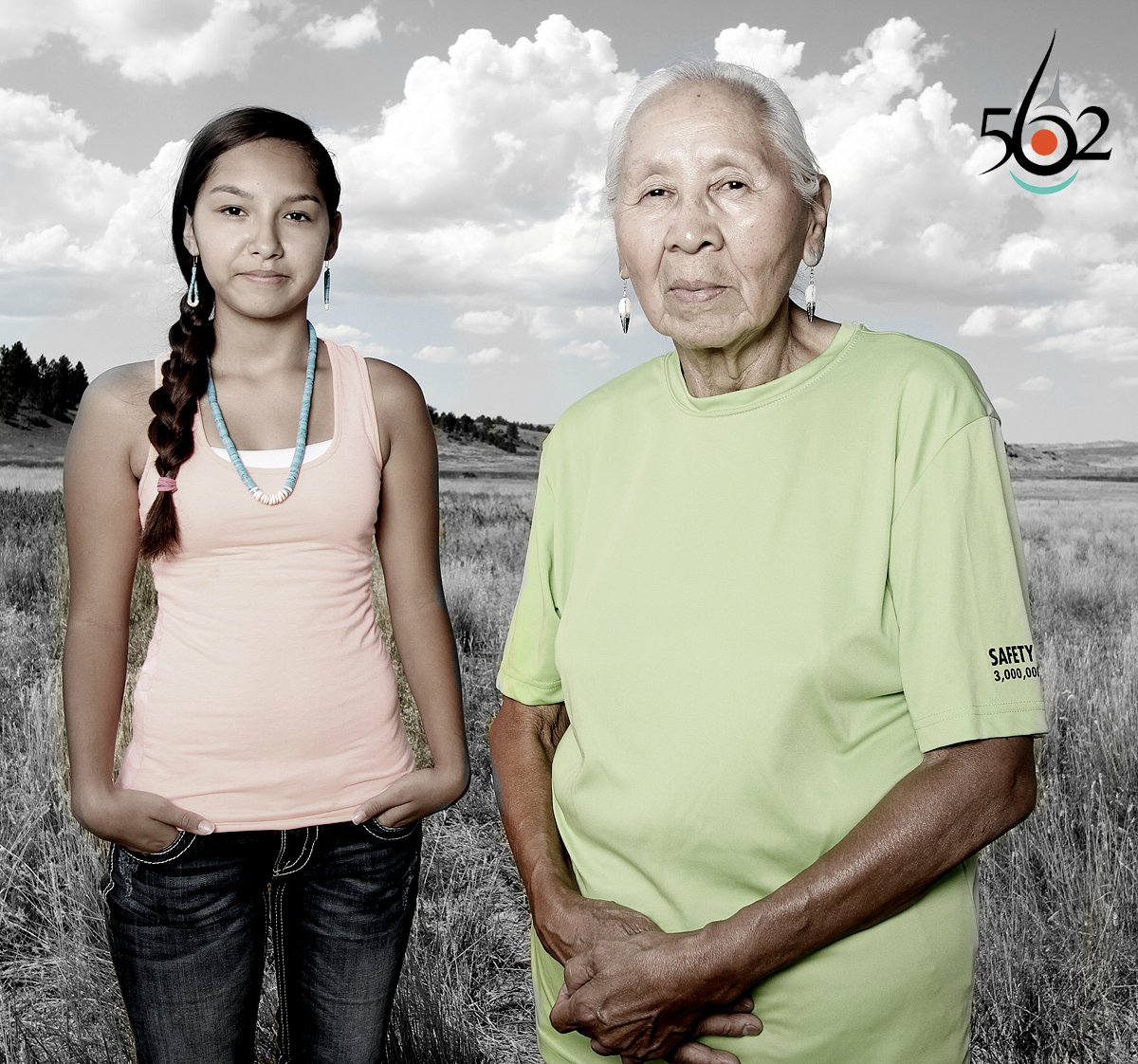 "On January 19th I had a stroke. I was totally paralyzed on my left side. I was in the hospital for about three months. And then I was in rehab for thirty five days and when I came home I had to go to physical therapy. I just finished in August. I had to go to Billings for speech therapy to learn how to talk good again. My hands are only at 75%. They told me not to do any sewing, but I started sewing again anyway… But it was through prayer. Prayer is what brought me back to where I am now. And Crystal [pictured left]. She said, 'Grandma, I'm going to move in with you, I'm going to take care of you.' And I said, 'Well, you'll have to pray with me.' And she said, 'I will.' And she really encouraged me. We'd walk a mile everyday. If it wasn't for her and my strong belief, I think I would have given up a long time ago."
-Jenni Parker, Northern Cheyenne