Seven Christmas Gifts I Cannot Live Without (Of Course They're Native)
1. B. Yellowtail's Apsaalooke Nights Sequin Dress
Sparkle is essential for every party this holiday season. It goes on sale on December 16th (B.Yellowtail's Birthday); like her facebook page to get a special invite to her release party https://www.facebook.com/byellowtaildesigns.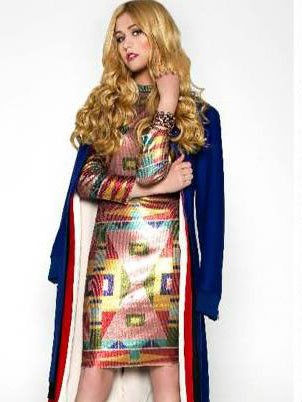 2. Anything Beyond Bucksckin
Beyond Buckskin is my one stop shop for everything fabulous this year. The mission of the Beyond Buckskin Boutique is "to create a substantial movement of Native American representation in the fashion industry and to bring greater recognition to Native-made fashion. We are creating a much-needed platform where emerging and established artists can bring their work to new audiences. The fashion industry is one of the hardest fields to break into, regardless of your background. Through this boutique, we create a space to bring Native American-made fashion to the forefront and to demonstrate that 'Native fashion' and 'Native style' is more than just a trend." - Beyond Buckskin
http://shop.beyondbuckskin.com/products

3. Louie Gong's Inspired Native Phone Bling
Eighth Generation cases are made with real wood and playfully designed to the shape of your phone by Louie Gong (Nooksack) and the Inspired Natives Project collaborators.  We know you will look good when you protect your phone with a wood case decorated with highly unique and authentic art.  But you will feel good too - when you run your fingers across the texture of the laser etched art - knowing you purchase a quality product made in Seattle by a Native-owned company.
http://eighthgeneration.com/collections/phone-cases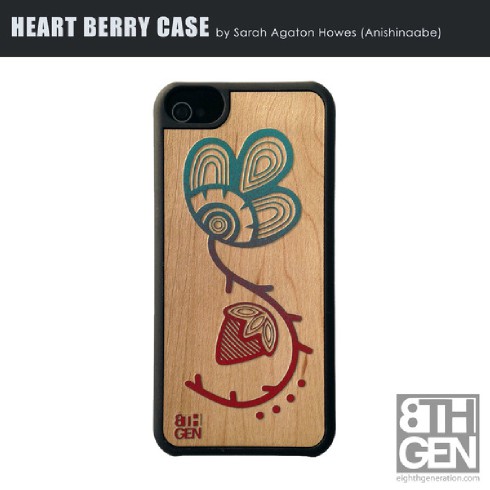 4. Shaun Peterson's Hawk Gear
12th man gear created to celebrate Coast Salish art inspired by athletic wear and the Pacific Northwest. The original fine art print "Sealth's Hawk" is the basis of this shirt design, and it's so dope. (Seahawk gear made by a Native? I need it.) 
http://www.qwalsius.com/apparel/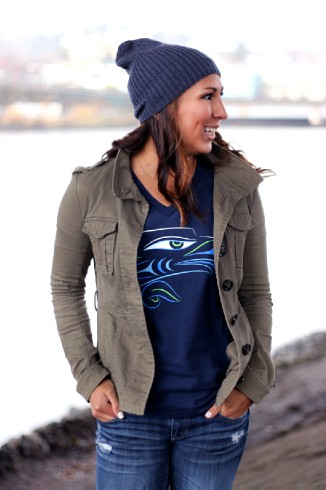 5. Daryl Ann Gaco's AMAZING Earrings
These one-of-a-kind pair of earrings are intricately adorned with traditional Laguna Pueblo design work and a touch of Daryl's own unique style. The "Sweet Harvest" earrings will make a great gift this holiday season! Hurry, they're selling out fast!
https://www.etsy.com/shop/UrbanNativeDesignCo?ref=pr_shop_more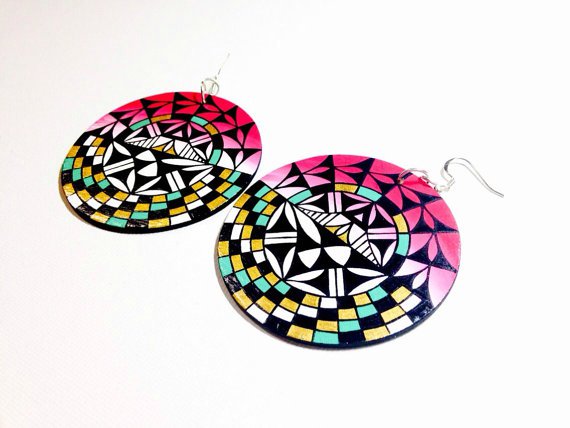 6. Mannitobah Mukluks
Mukluks are my official source for "boots with the fur". You need them (and so do I). Please Santa, please.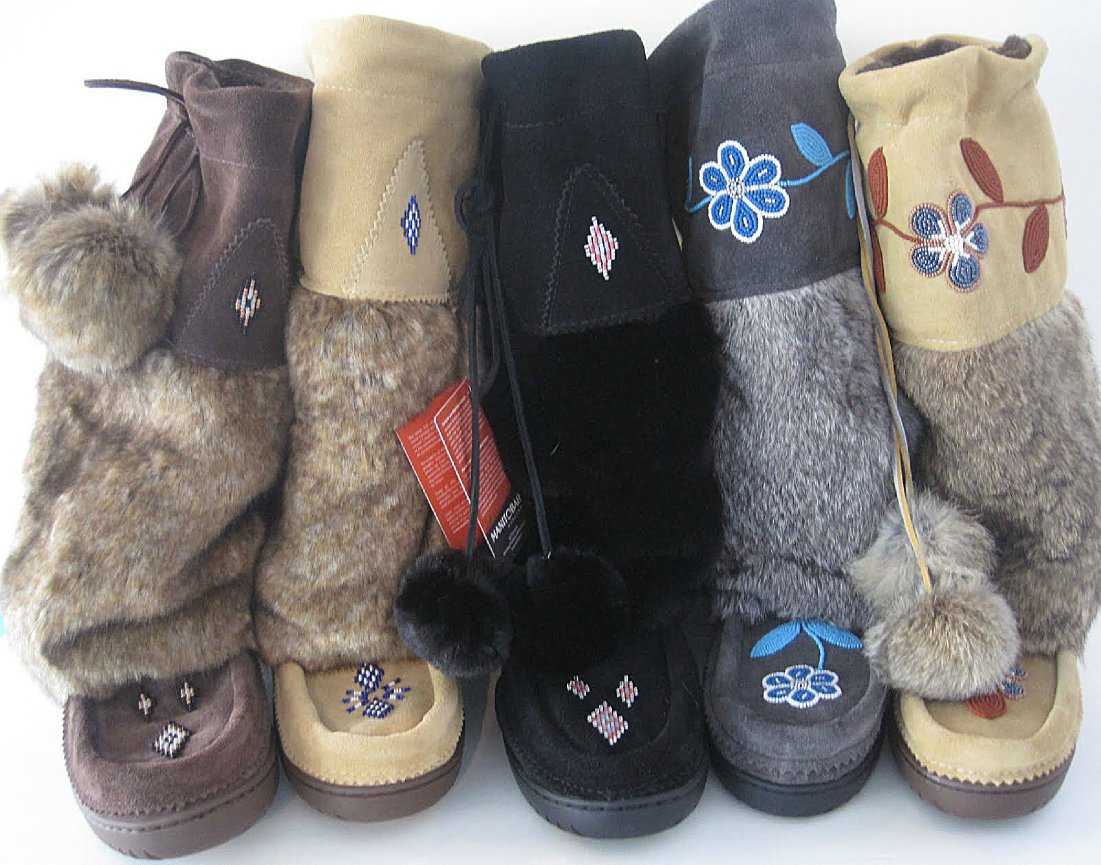 7.Warren Montoya Prints
Rezonte Art promotes and sells art, fashion and jewelry by up-and-coming, contemporary Native artists to encourage professional development, opportunity, economic well-being for our people. My favorite is Warren Montoya's "Hard Courage" print. It gives me hope, and makes me want to do better. I think I would love to wake up to it in my little house on wheels.
http://www.rezonateart.com/product/hard-courage-print/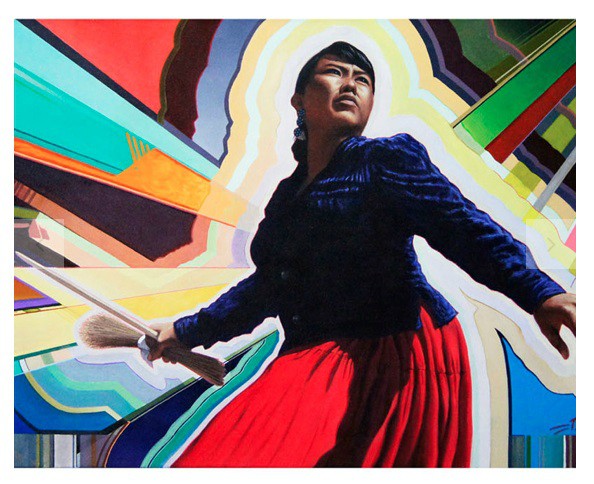 7.1 Thoshography
I love good photography, which is why I want Thosh Collins' work on my walls. Check out Thoshography's newest print sale: http://thoshography.com/shop