Tualip Heritage High School Project 562 visited the beautiful islands of Hawai'i, her breathtaking landscapes and sparkly ocean overwhelmed our senses and left us feeling rejuvinated...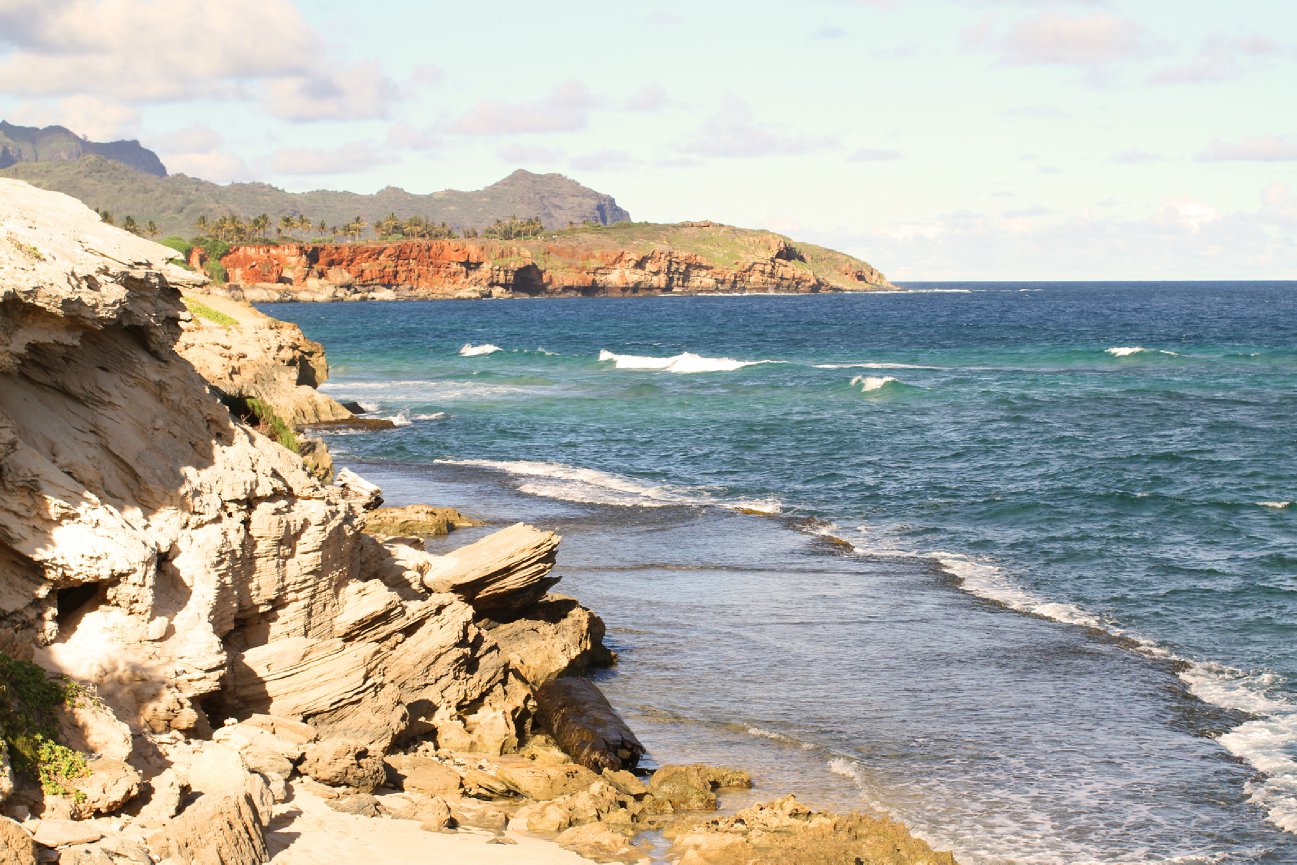 We were especially honored to "talk story" with several Native Hawaiians, who generously shared with Project 562: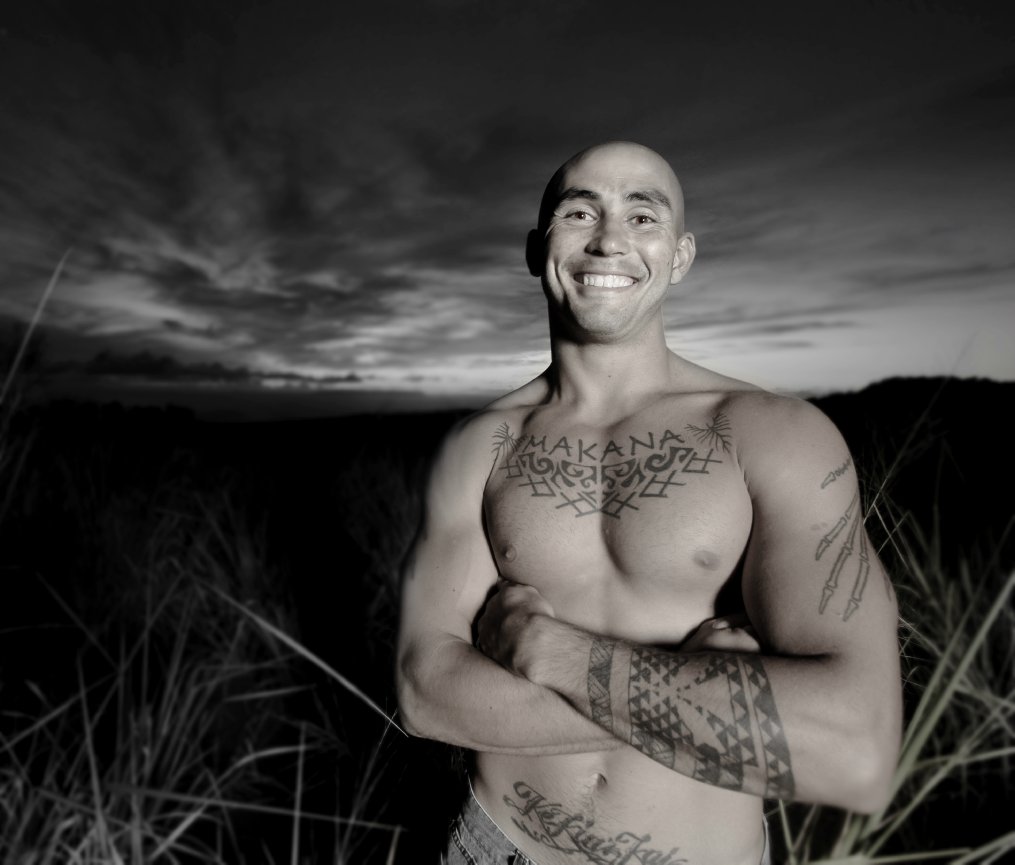 Josh Mori, Kaua'i, Hawai'i, October, 2013

Josh has a Masters degree in Native American studies from Montana State University and he is the founder of two incredible non-profits: Na Lawai'a Pono, an enriching cultural exchange program between Native Hawaiian Youth and Native American's from the Blackfeet Reservation in Montana; as well as Pakahi Academy, which trains athletes in a Hawaiian cultural understanding and setting.  Mahalo Josh for all of your support, we appreciated your lovely hospitality while visiting Kaua'i.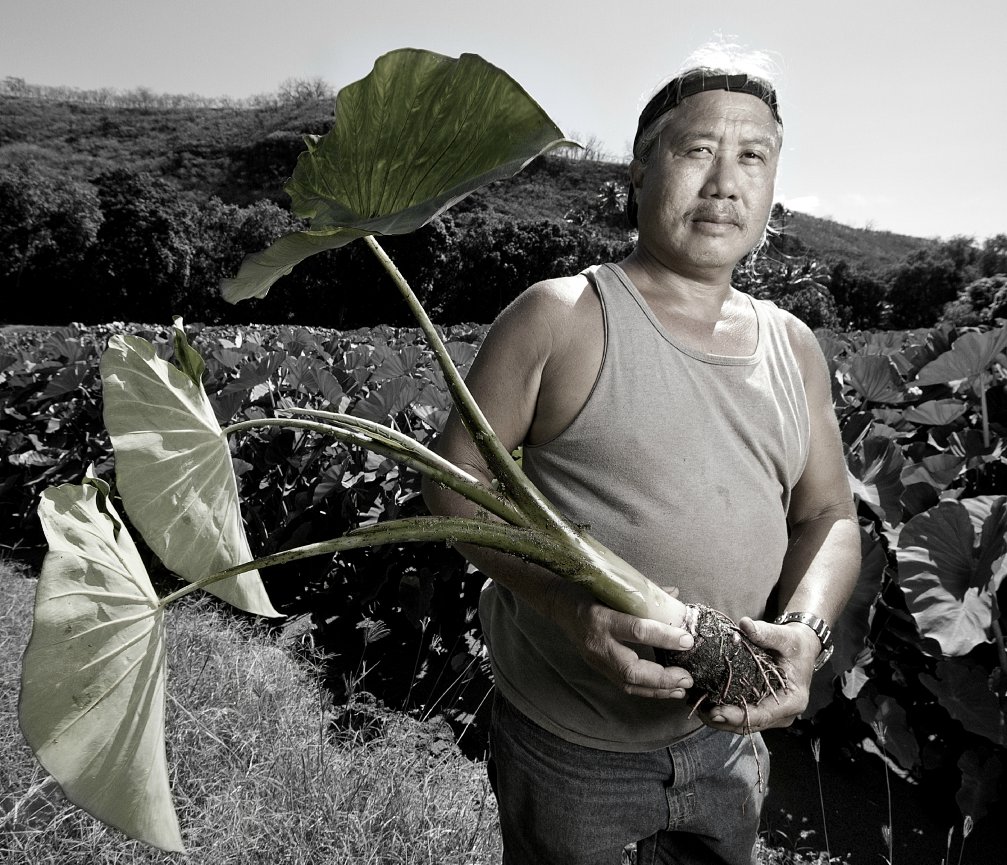 John Aana, Kaua'i, Hawaii, October, 2013

John is a Kalo (or Taro) farmer on the West Side of Kauai'i. The Hawaiian creation story tells that Kalo is the elder ancestor of the Hawaiian people, therefore Kalo still holds a sacred, respected place among the people. John is "taking care of the farm" that has been in his family for generations. Once the Kalo is mature, his family will make Poi, a traditional staple to the Hawaiian people.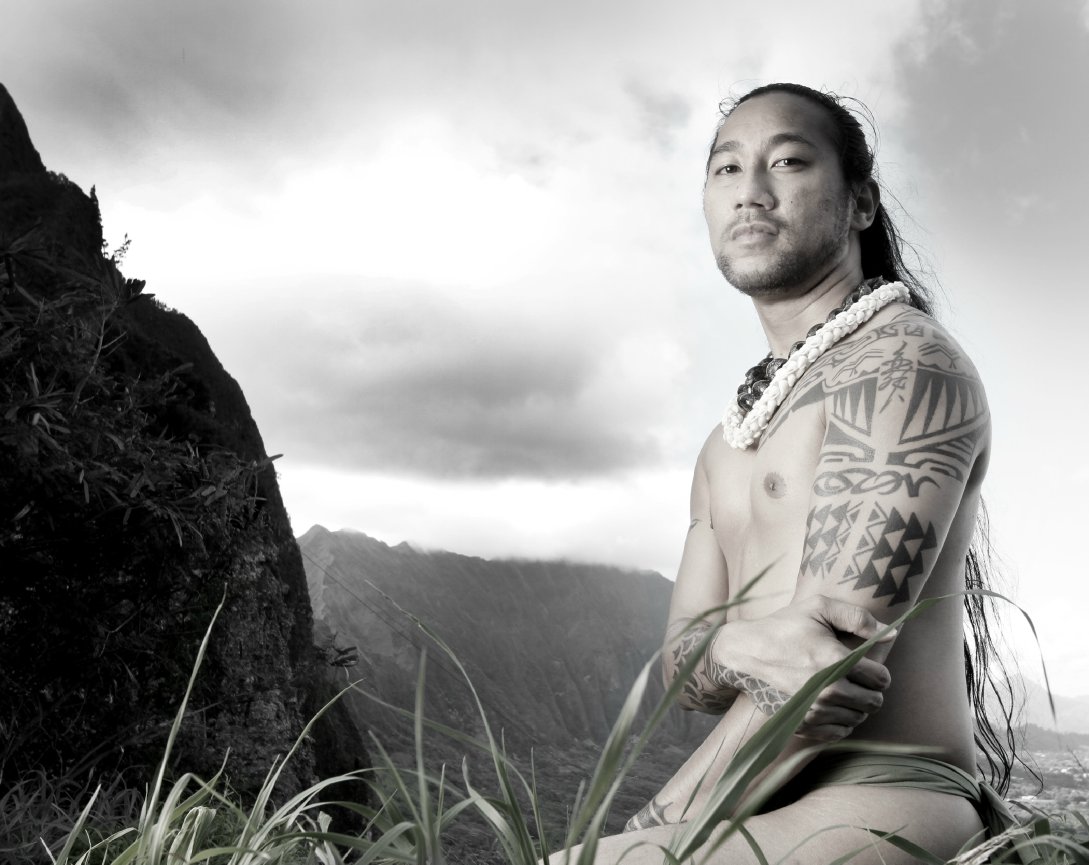 Kumu Olelo Kaeo Izon, Honolulu, Hawaii, October, 2013

Kumu Kaeo, is one of the few teachers who teach in the style of Kealaleo, under Kumu Ipolani Vaughan, a Hawaiian Language Immersion program based in Honolulu, Hawaii. "Kealaleo is uniquely different because it does not use the written word to teach but rather uses Hawaiian in its rawest form, the spoken tongue." We are so greateful to Kaeo for sharing his kind spirit with us, making us laugh, taking us to visit the Halau Hula Ka Lehua Tuahine (stay tuned for our Project 562 Road story featuring a the traditional Hula school)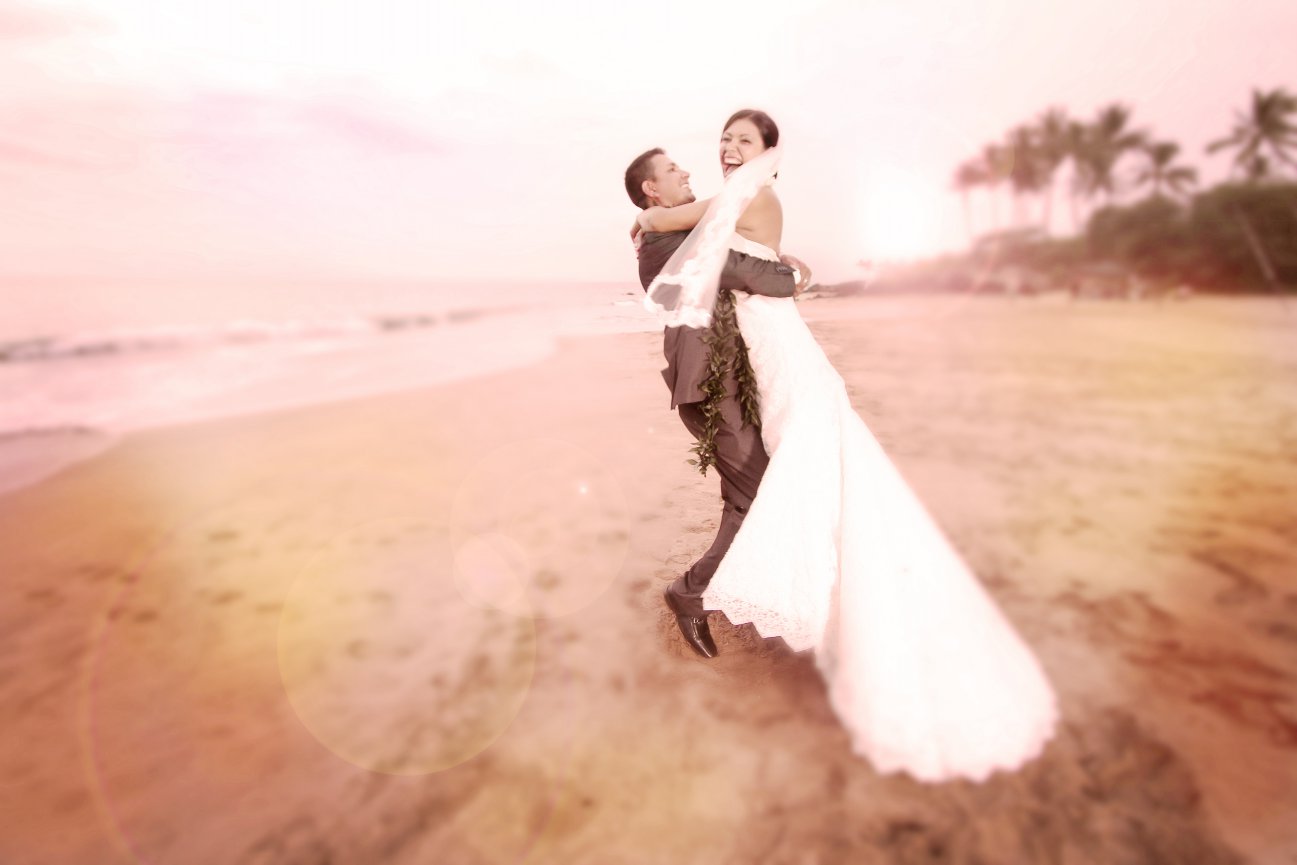 We photographed a beautiful Cheyenne wedding in Maui! Congratulations to the happy couple, Desi and Kevin Lonebear. It was an honor to share your beautiful day with you.

###