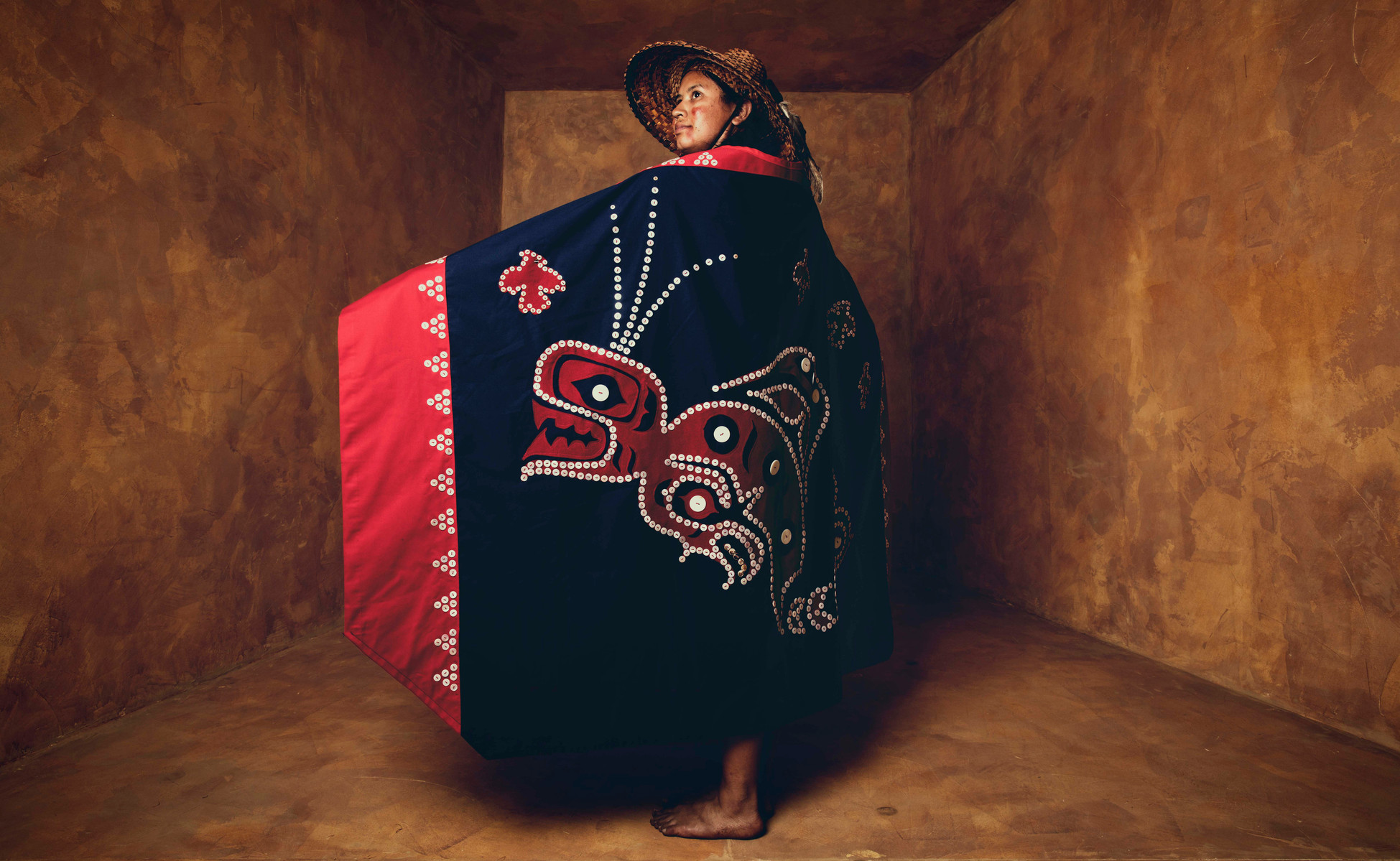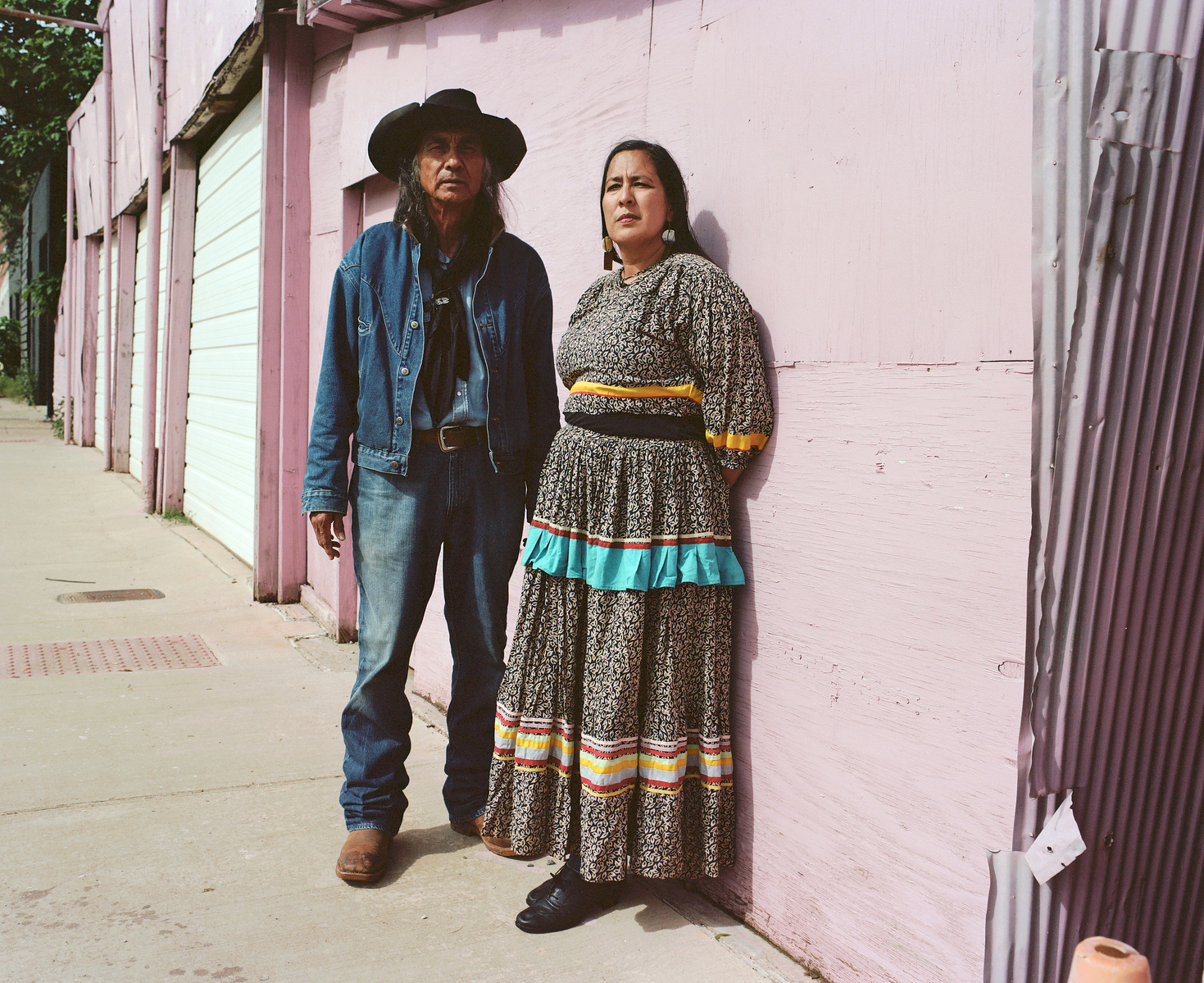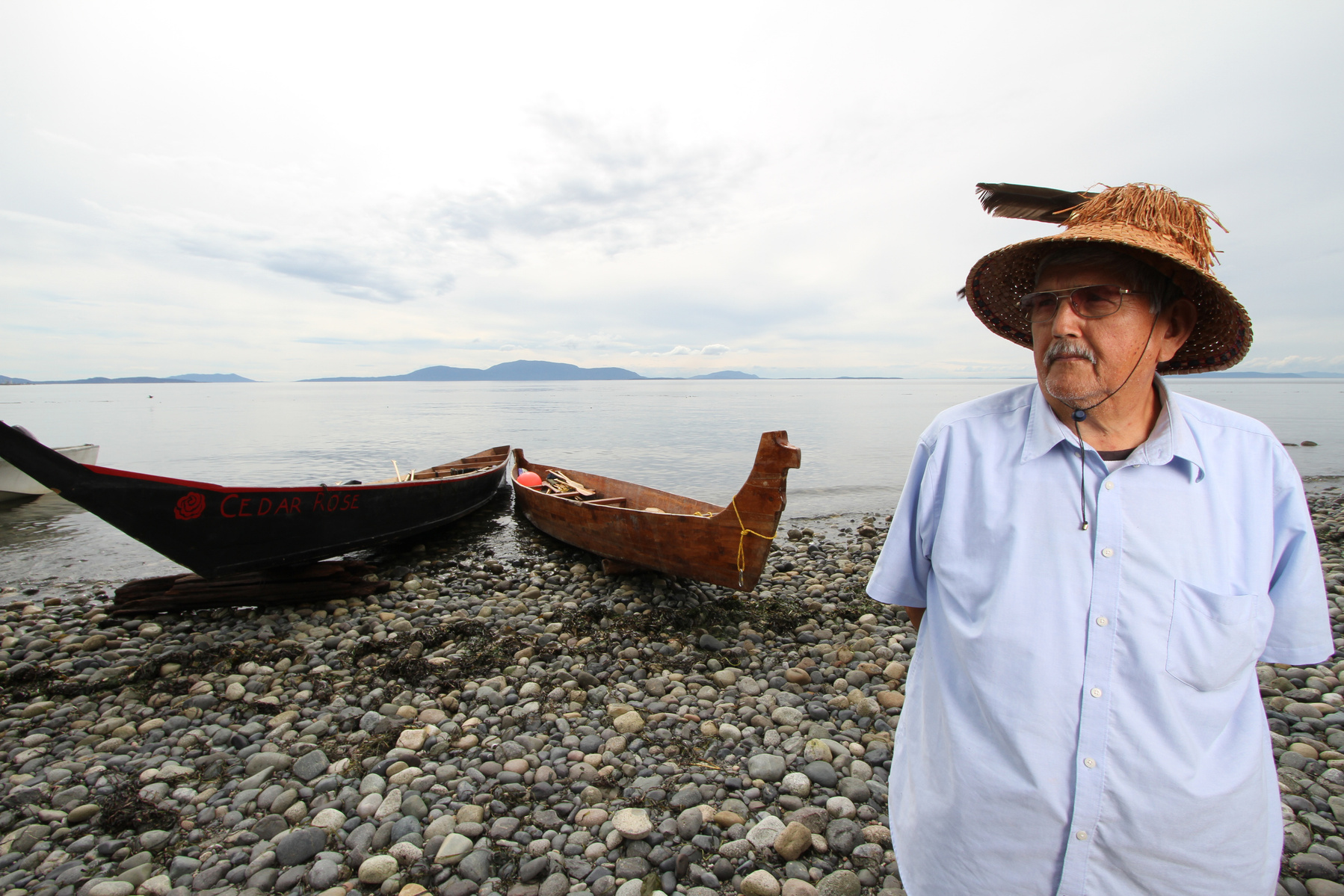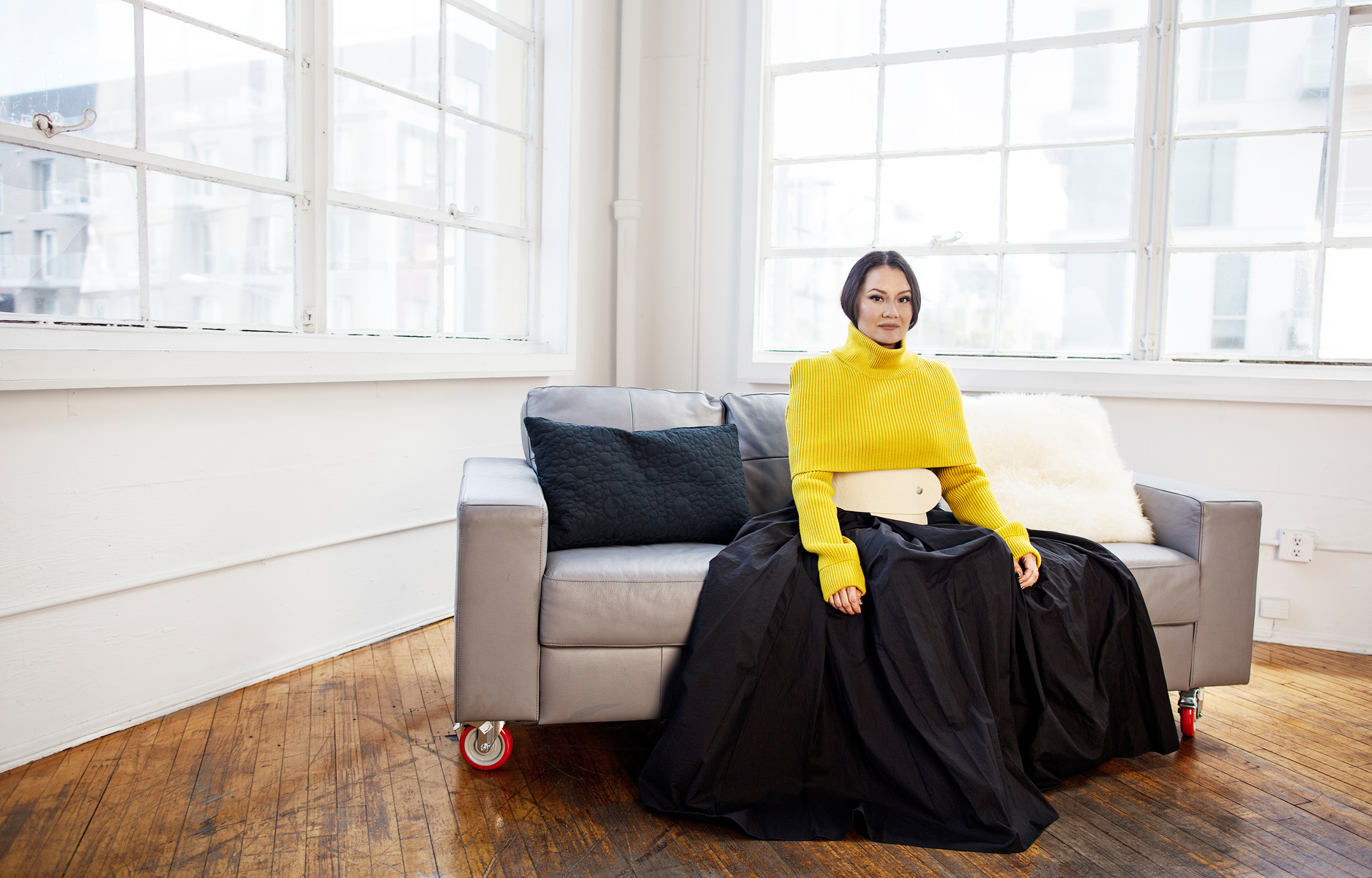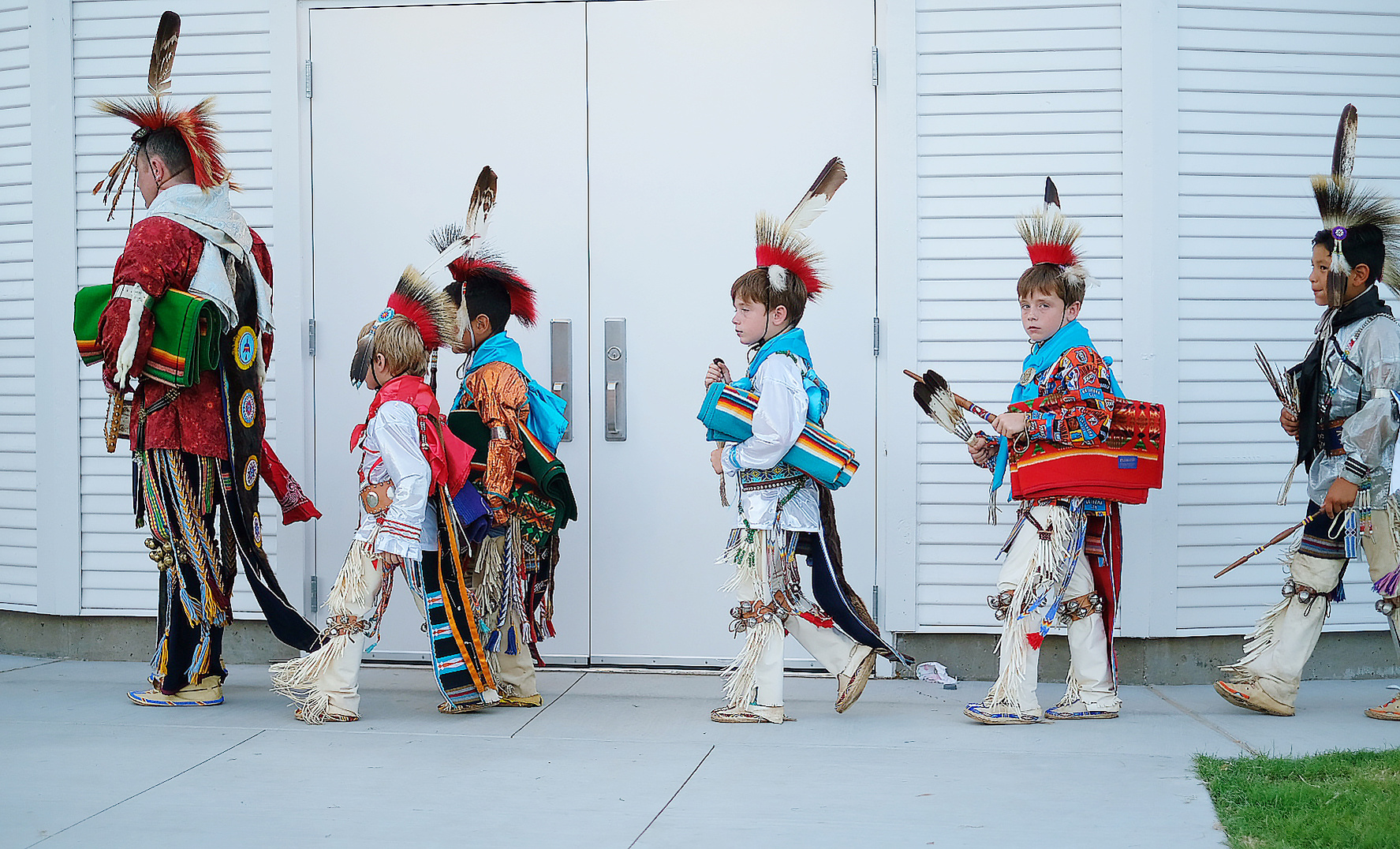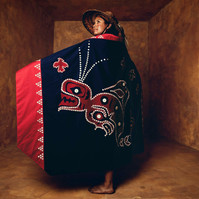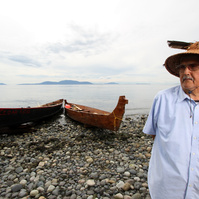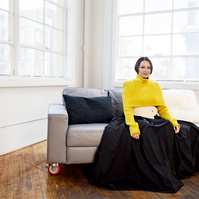 About Project 562
Created by Matika Wilbur, Project 562 is a multi-year national photography project dedicated to photographing over 562 federally recognized Tribes, urban Native communities, Tribes fighting for federal recognition and Indigenous role models in what is currently-known-as the United States, resulting in an unprecedented repository of imagery and oral histories that accurately portrays contemporary Native Americans. This creative, consciousness-shifting work will be widely distributed through national curricula, artistic publications, exhibitions, and online portals.

"Over 10 years ago Matika Wilbur began to develop a monumental aspiration that has led to Project 562. To help develop a body of imagery and cultural representations of Native Peoples to counteract the relentlessly insipid, one-dimensional stereotypes circulating in mainstream media, historical textbooks and the culture industry. To create positive indigenous role models to do justice to the richness and diversity and lived experiences of Indian Country.
In 2012 Matika Wilbur sold everything in her Seattle apartment and created Project 562 which reflects her commitment to visit, engage and photograph all 562 plus Native American sovereign territories in the United States.
This project has driven her to travel hundreds of thousands of miles, many in her RV the "Big Girl" but also by horseback through the Grand Canyon, by train, plane, and boat and on foot across all 50 states.
She reflects a remarkable way of being an artist in the contemporary world. Kick starter funded with a large community of online supporters, sleeping on sofas, she is welcomed and hosted by strangers who soon become friends and share the aspirations of the artist and her project.
The photographs that Matika takes reflect her consummate craftsmanship. Beautiful black and white images that selectively incorporate color and showcase their subjects in vital mutualism with the lands on which they live and which they steward.
But her virtuoso technique is only one aspect of the social and cultural meaning of the works. They are one product of her dynamic engagement with Native communities in which she takes the time to understand the stories and histories of particular tribes. Each particular tribe and each individual and experience which shapes entirely the way the portrait comes to be. One gets the sense that her works reflect a true partnership between artist and sitter."
-Yukio Lippit, Harvard University
Professor of History of Art and Architecture
Meet Matika Wilbur
Matika Wilbur is from the Swinomish and Tulalip Tribes. She is the founder and photographer of Project 562, a documentary project dedicated to changing the way we see Native America. After earning her BFA from Brooks Institute of Photography, Matika began her career in fashion and commercial photography in Los Angeles. She found herself turned off by the commercial world and thereafter decided to use photography as a tool for social justice.
Project 562 is Matika's fourth major creative project elevating Native American identity and culture. Her first project captured portraits of Coast Salish elders for "We Are One People" (2004, Seattle Art Museum, Seattle, Washington, and the Royal British Columbia Museum of Fine Arts, Victoria, British Columbia). She created "We Emerge," which featured Native people in contemporary urban and traditional settings (2008, Burke Museum of Natural History and Culture, Seattle, Washington), followed by "Save the Indian and Kill the Man," which addressed the forced cultural assimilation of Natives from 1880 to 1980 (2012, Tacoma Art Museum, Tacoma, Washington). Since 2015, Matika has offered more than three hundred keynote speeches at institutions such as Harvard University, Yale University, University of California–Berkeley, Google, and the National Education Association, and she also has delivered several TED Talks.
She is a National Geographic Explorer and recipient of the distinguished Leica Photo Award. She cohosts the popular Native issues podcast All My Relations with Dr. Adrienne Keene, which invites guests to explore the connections between land, creatural relatives, and one another. Dispatches from Project 562 can be found on Matika's Instagram account (@project_562) and you can learn more about Matika at matikawilbur.com.