Hiking the Nüümü Poyo: An Act of Love by Indigenous Women
Written By Tazbah Chavez
They say when you're lost you should come home

Come home to your mother's heartbeat

Come home to your father's days

Come home from the moon to remember how you're made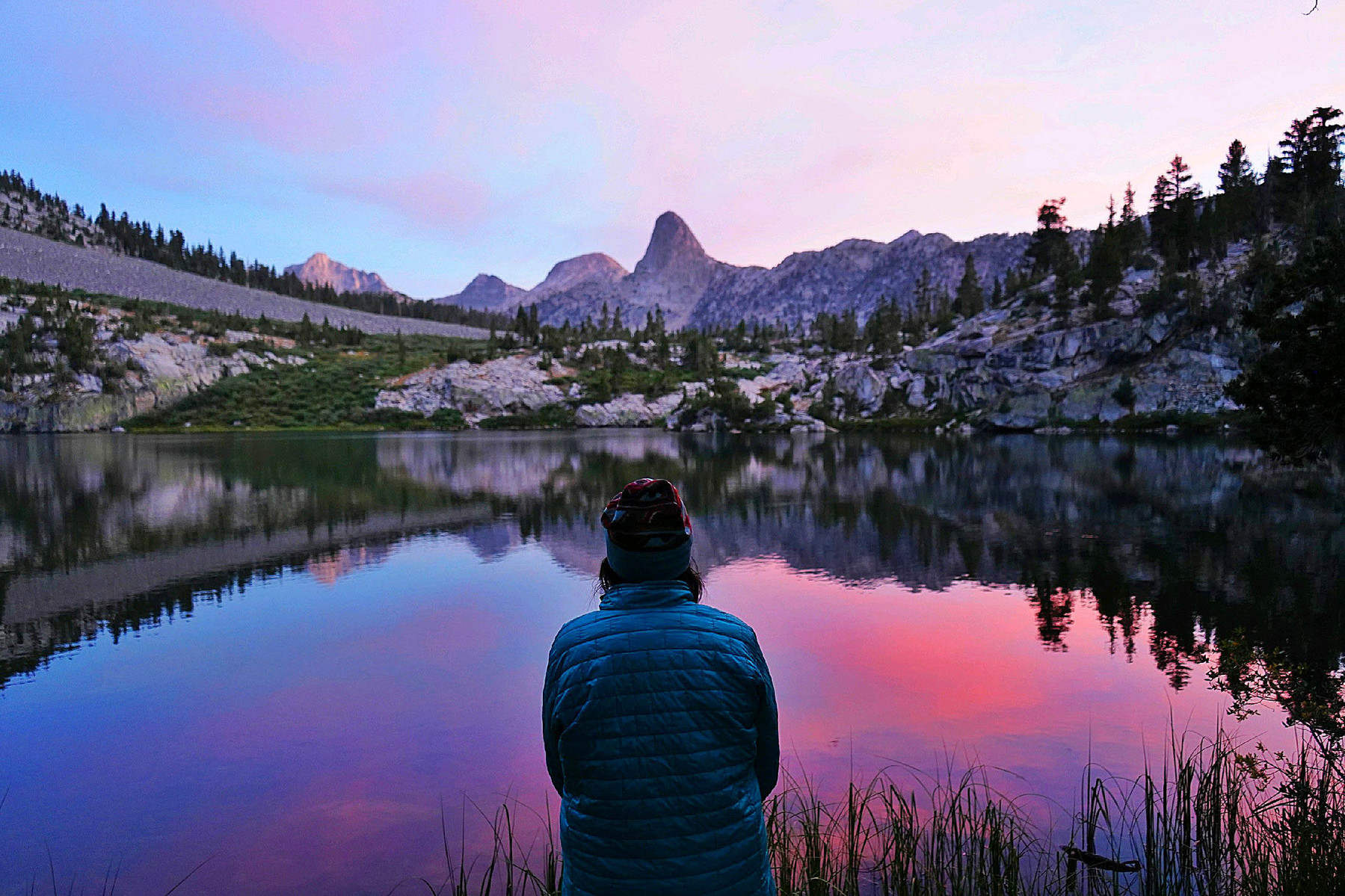 Autumn Harry along the Nüümü Poyo
This is what Indigenous Women Hike founder, Jolie Varela, did when she came home and she brought other women with her. Somewhere during three months of cold winter nights and protecting water by day at Standing Rock, the idea to renew her relationship with her own ancestral territory began to take shape. She returned home to Payahuunadü in California and committed to healing herself through the original medicine— the land.
In Jolie's own words, "Indigenous Women Hike is an act of love. Love for my people, love for the land and love for myself." Initially, she thought she would travel the Nüümü Poyo on her own, then other women wanted to join, and the movement started gaining support.
I was one of those women. I wanted to heal, and I wanted to take part in regenerating our relationship with our land, our women, and our strength when we connect women and land together.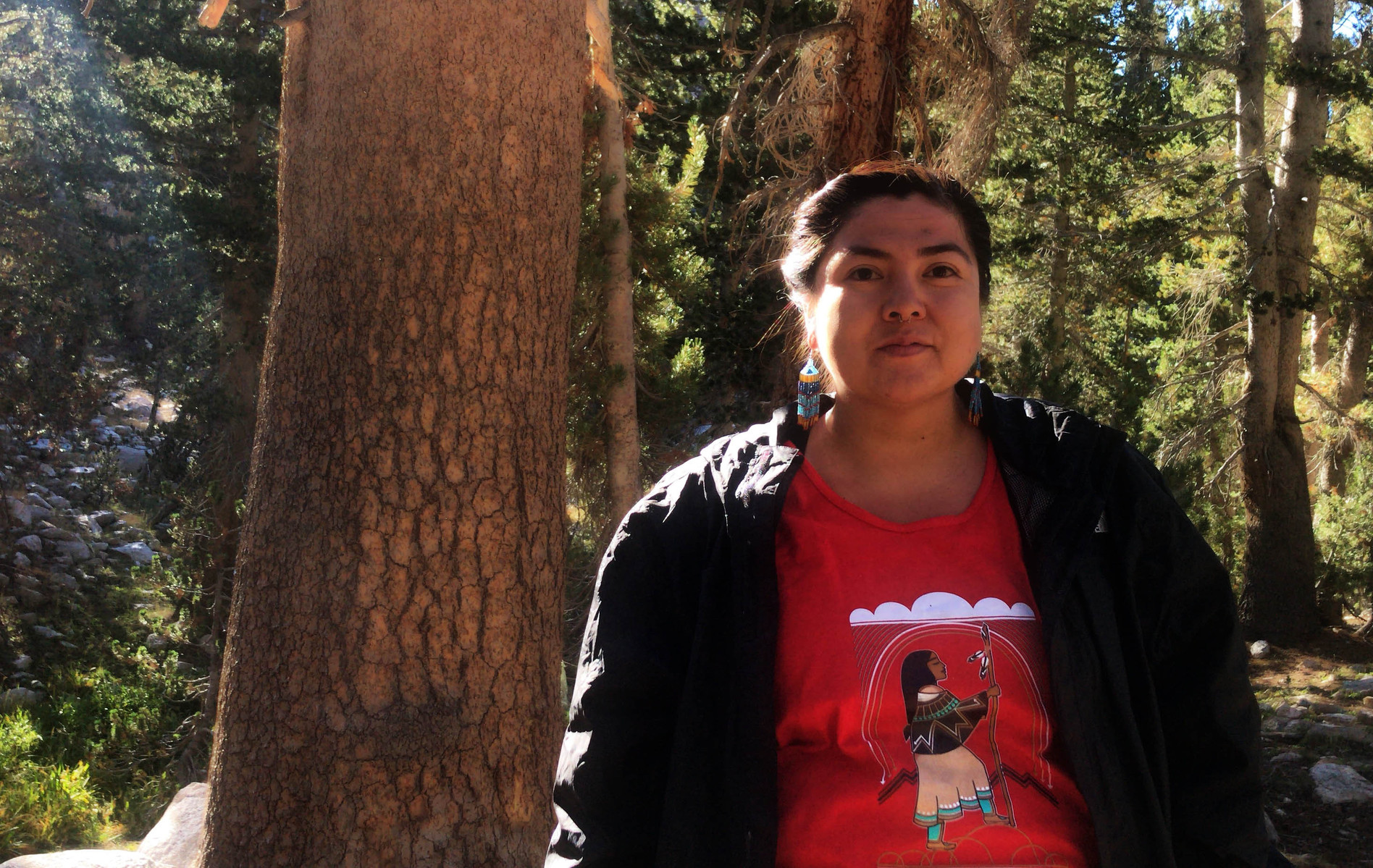 Jolie Varela, Founder of Indigenous Women Hike
Payahuunadü is the Paiute, and original, name for what's known today as the Owens Valley on the Eastern side of the Sierra Nevada. Nüümü Poyo is what the world knows as the John Muir Trail, named in his honor after his death in 1915. The John Muir is a high trail along the backbone of the High Sierras which are famous for outdoor recreation like hiking, fishing, hunting, skiing, camping and Instagram posts. Although this area and the JMT are well known, the history of the land and its original people have been systemically erased and continue to be overlooked.
Indigenous Women Hike aims to regenerate the relationship between the land and its original people, while consequently decolonizing the history of Indigenous territories. IWH understands there is an inherent connection, responsibility and medicine exchange that takes place mutually between Indigenous people and the land they come from. In its inception, Indigenous Women Hike reignited the ancestral relationship between Paiute women and the Nüümü Poyo. Long before it was named the John Muir Trail, before Yosemite, Sequoia and Kings Canyon National Parks were named, many of these trails were first walked by our people for hunting and trade with surrounding tribal nations throughout the Sierras. The Nüümü Poyo hike that occurred this August by Indigenous Women Hike is not simply a reclamation of ancestral trade routes, it is an act of continuity in our resilient relationship and responsibility to our land and to our people. It is the evidence of having always been here.
Seven Native women reignited this relationship, reaffirming self-determination, evident in IWH's conscious decision to hike the trails without permits, citing the 1978 American Indian Religious Freedom Act.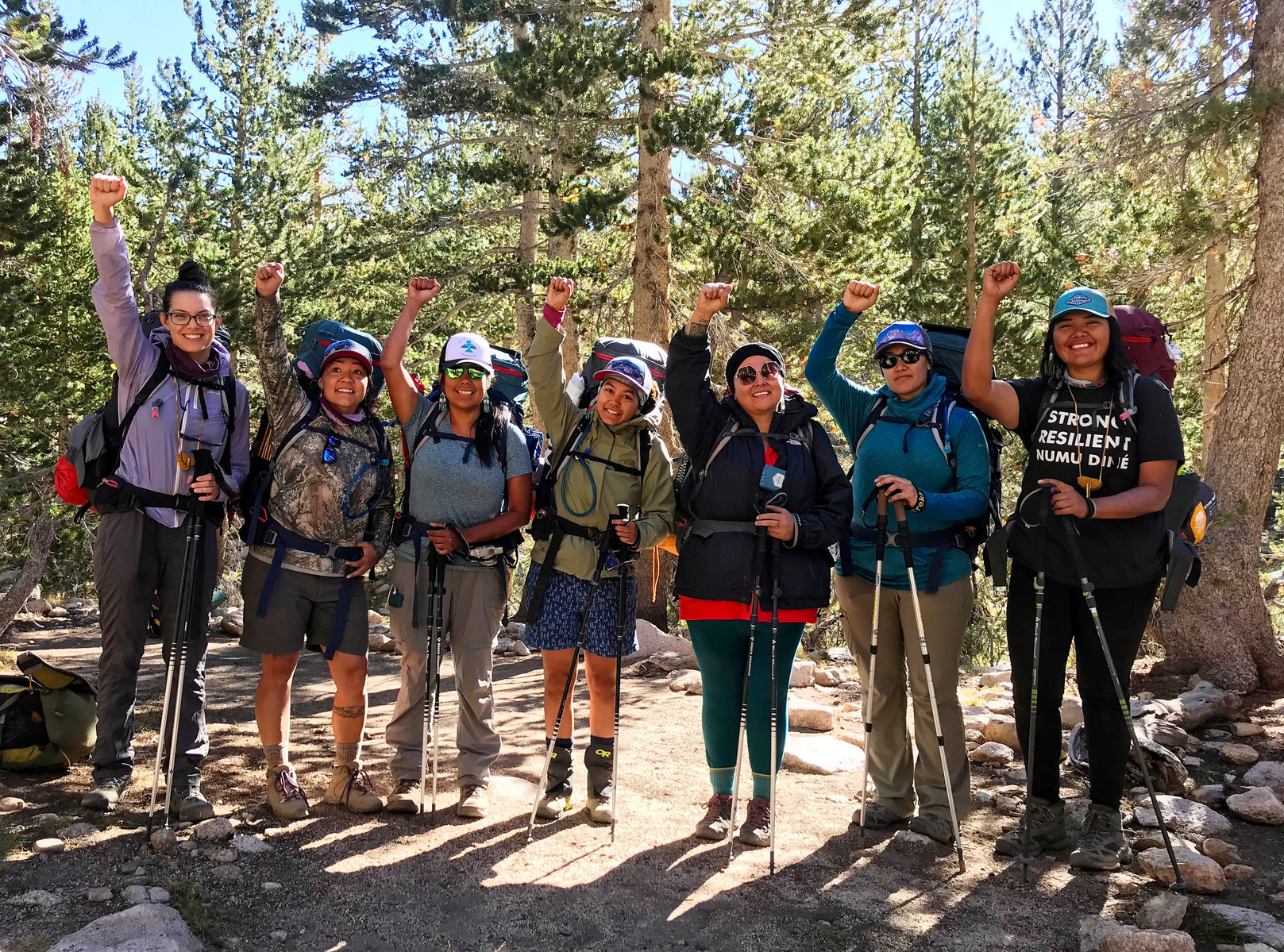 Indigenous Women Hike
Why the JMT? History of The Nüümü Poyo

The Nüümü Poyo is a traditional roadway that predates the United States and the John Muir Trail. It is a road that connects tribal nations up and down and across our mountains and region. Anna Hohag, a Paiute attorney from Payahuunadü and IWH hiker, sums it up well.
"Our ancestors used the trail to trade and travel and likely to manage the landscape as stewards of the land. The trail is an example of the removal of our people from our lands to make way for national parks, miners, and natural resource extractors. When we were removed, our places and routes were replaced with outsiders like John Muir and tourists, and our histories and identities erased from the trail."
The trail many tourists hike during the summer begins in Yosemite National Forest and extends 210 miles through Ansel Adams Wilderness , Sequoia and Kings Canyon National Parks, ending at Mt. Whitney, the highest summit in the contiguous United States at 14,505 feet. Yosemite was one of the first land areas in history to be set aside for its natural beauty. In the mid-1860s, President Abraham Lincoln signed a law setting aside seven square miles of land for public use, resort and recreation. In order to do this, they began removing the Ahwahnechee people, who John Muir described as "dirty." Muir was fascinated with the Yosemite area because it looked picturesque, as if nature had manicured herself. What we know is that the Native people of the land were actually working with the land and environment throughout the Sierras in order to promote ecological diversity in plants and animals.
They were masters of a thriving environment in which all beings lived in harmony, but tourists like John Muir only saw and appreciated the aesthetic surface of what they were seeing. They assumed this was God's country and nature "manicured" herself.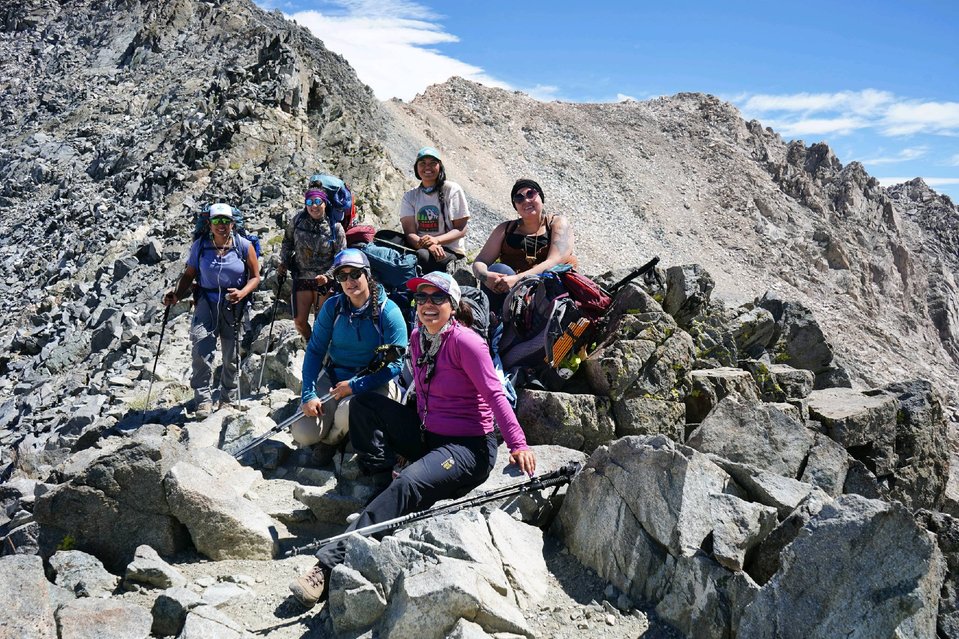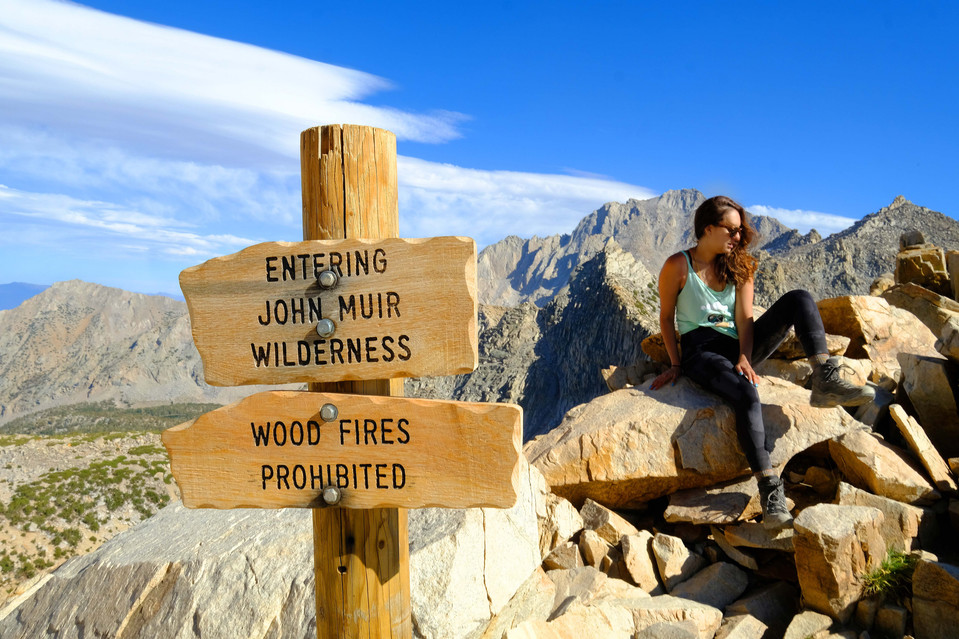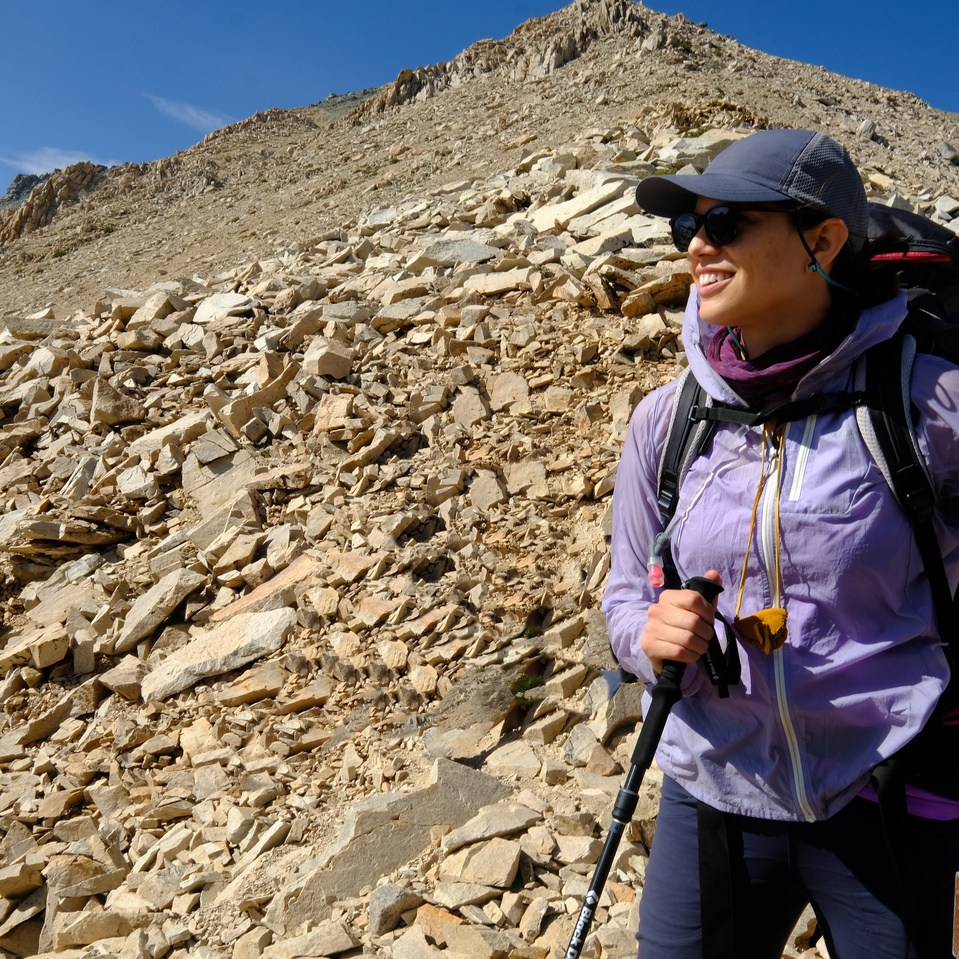 In reality, the Ahwahnechee, Paiute, Miwuk, Mono and other tribes were stewards of the land who used tactics like controlled burns to keep the land in balance. However, because settlers saw the mud tribes used to protect their skin as "dirty" and thought the land just cared for itself, they forcibly removed tribes from the Sierras to make way for National Parks. To make way for tourists to look at and enjoy the land. Studies have shown that in the years of conservation that there has been a significant decrease in ecological diversity of these areas.
This is where the Nüümü Poyo trail begins. We call it by its original name because John Muir did not create those trails and he wasn't alive to see it named after him following his death in 1914.
The larger implication is that conservation actually meant removing the rights of one people, tribes, in exchange for the rights of another, white tourism. Owning land is synonyms with power. Tribes throughout the Sierras were removed for conservation, for cattle, for water and for gold. All things to ensure the wealth of the settler and their generations to come, which meant the opposite for the tribes they removed. Not only did they remove tribes from their homelands, they removed them from their identities and languages which are directly connected to their land base. These tribes ended up on small reservations throughout the Sierras.
During the initial planning of the hike an elder advised Jolie to do the hike without permits under the American Indian Religious Freedom Act of 1978.
The American Indian Religious Freedom Act was enacted to protect and preserve Native rights to exercise traditional religious and cultural practices. This includes access to sacred sites, ceremony and traditional rites, and possession of sacred objects. It requires government agencies to not interfere with exercising this right and to accommodate access to sacred sites as Native cultural practices are tied to specific geographic areas.
"We're not going to ask for a permit to access our own land," Varela told the other hikers. "It's our religious freedom. It was then I realized that this vision would be so much more than I had ever imagined."
Along the hike, a park ranger honored their rights and helped the women find a tent site at Guitar Lake. He spread the word about their journey to other campers and later met us at the top of Tumanguya (Mt. Whitney). He expressed his support of returning the original Nüümü names to all places and offered his help in the future in his role as Park Ranger in Crab Tree and Tuolumne.
Jolie said being on the hike was to be in prayer; it was an experience that brought out a strength in her she never knew was there. On the trail they also had Amara Keller, who is a Paiute language teacher from Payahuunadü. As they traveled, they sang songs and learned how to speak to the land in languages its known the longest.
Anna said, "You remind yourself where you are, and that your ancestors made these trails, and that if they made these for your people then you can and will do this. We were reminded that we were right where we were supposed to be, walking in our ancestors' footsteps and speaking our Nüümü language. We all knew and felt the presence of our ancestors out there at some point in the journey. This experience humanized Mother Earth daily. We relied on her, prayed to her, and thanked her. And now, even more than ever before, I feel the immense responsibility to do whatever we can to protect her."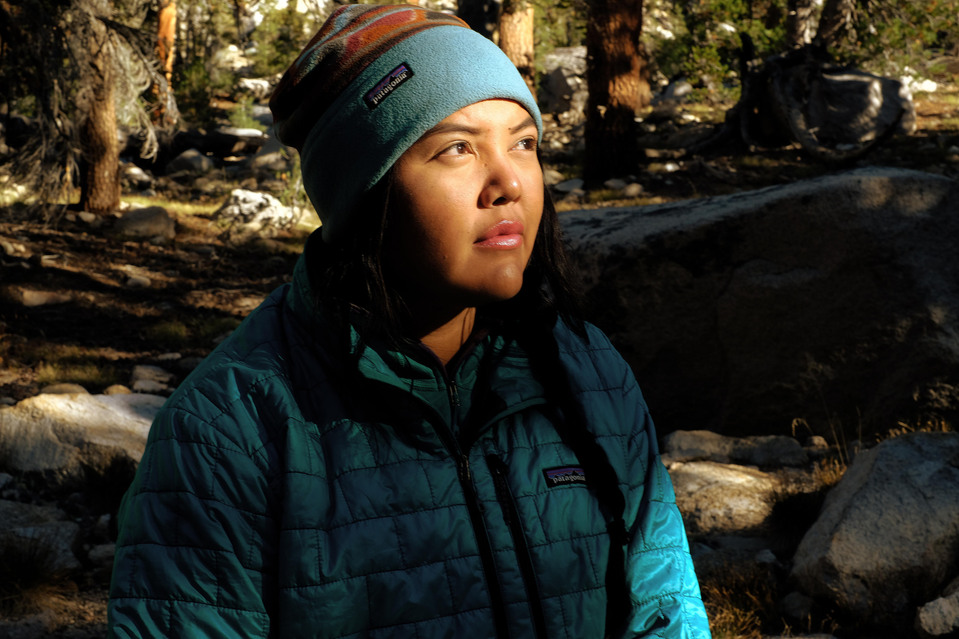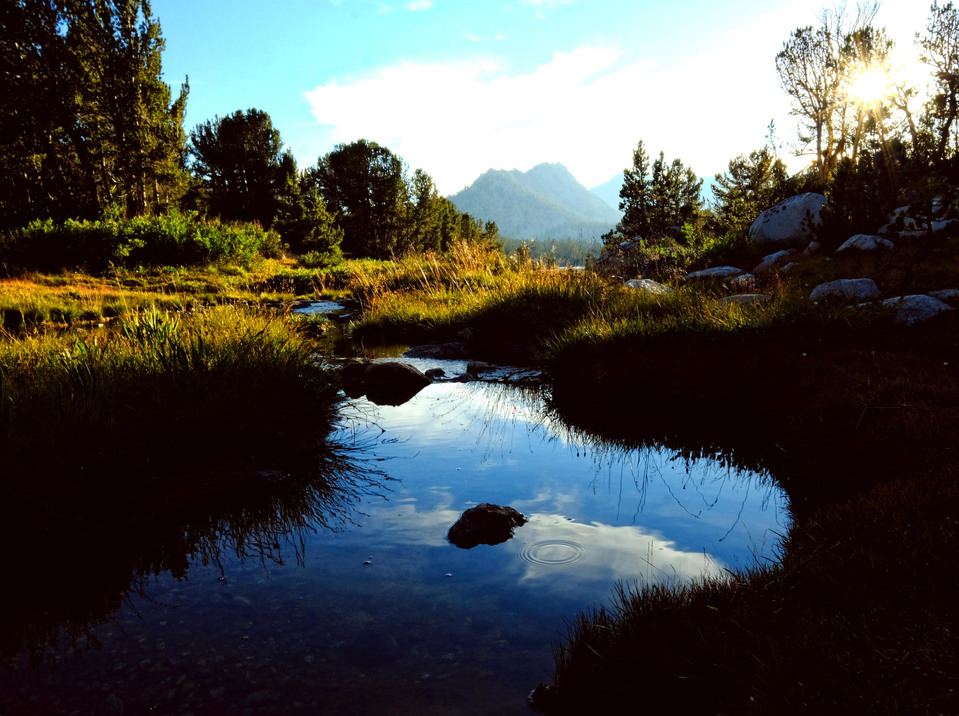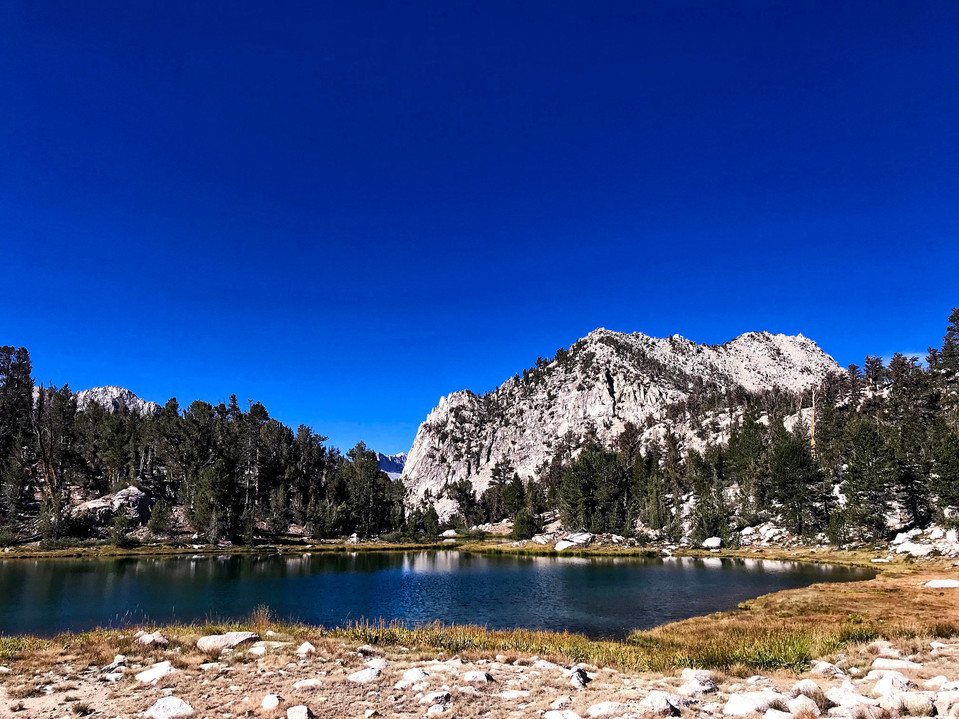 On the Trail
Jolie (Bishop Paiute/Tule River Yokut) and Autumn Harry, Pyramid Lake Paiute/Navajo, began the trail on their own. After 90 miles in, they were joined by Amara Keller (Bishop Paiute), Kara Keller (Bishop Paiute), Anna Hohag (Bishop Paiute), Amelia Vigil (Picuris Pueblo/ Purepecha) and Jaylyn Gough (Navajo). I was sadly not able to join the entire hike and instead was able to hike in a resupply of food for the women. After hiking ten hours over Kearsarge Pass, elevation 11,760, I found the women at their campsite and I had this overwhelming feeling of being exactly where I was supposed to be. I was met by my childhood sisters who at that moment wore the faces of our ancestors. Their laughs through the forest sounded like ancestral home. I got to witness their physical fatigue, their emotional realities, and their mental strength being tested. It is no easy feat to do what these women did. You are deeply surrounded by earth and by your mind. It takes exercising new muscles of the mind, the heart and depending on each other to endure that kind of journey.
At this point they had walked 145 miles. When it felt hard, we were all reminded that our ancestors walked farther with less and under excruciating forced removal policies by the United States government. When you're hiking that far on your own land it's as if your body takes over because your cells, skin and muscles are made of thousands of years of inherent endurance. Your body adapts to altitude because it's your ancestors' breath in your lungs, you drink the water straight from the flowing creeks because it's the original life source, and you trust your internal navigation because your spirit knows where it's going.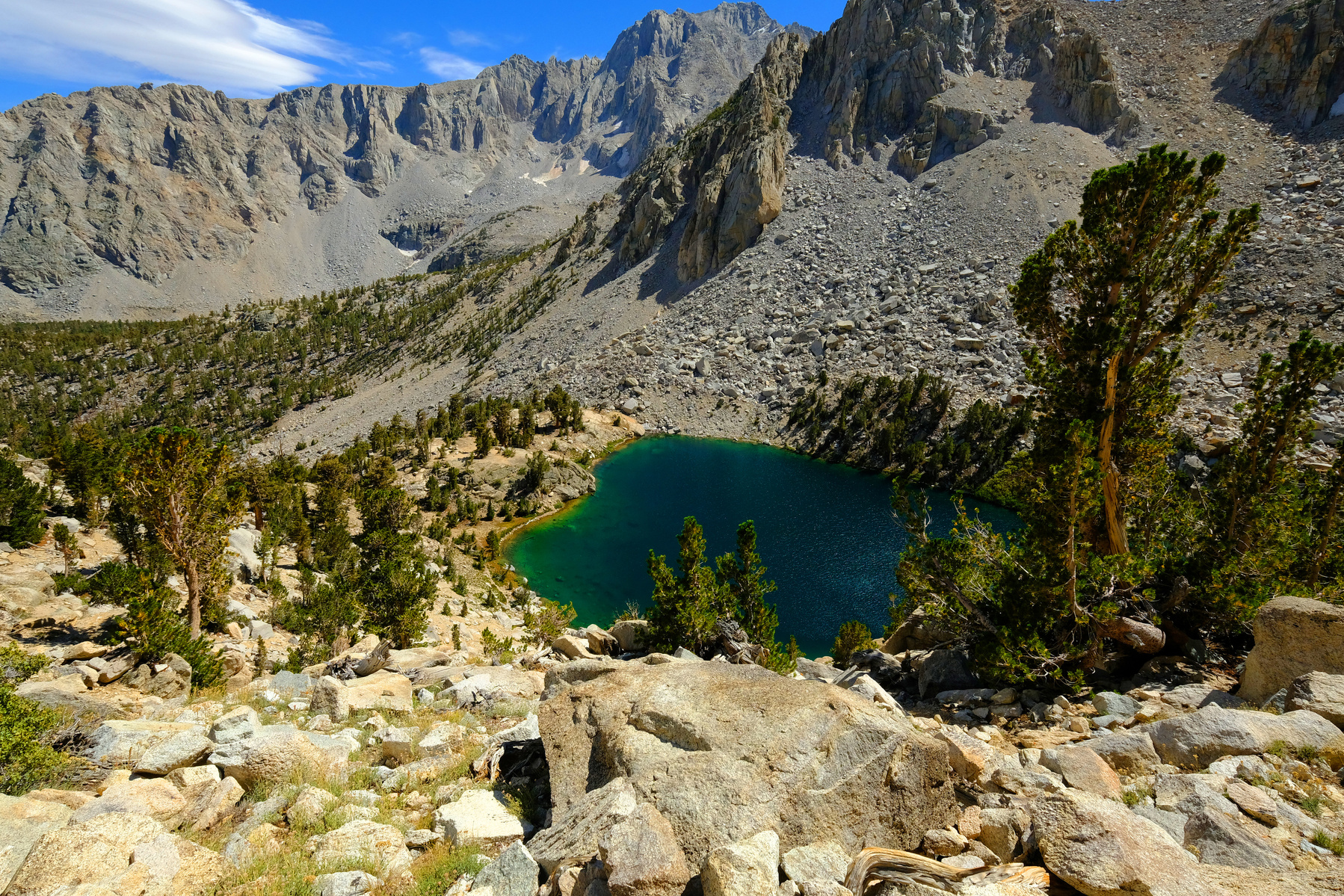 View from top of Kearsage Pass
"Being on the land and experiencing the extremes like weather and terrain was incredibly humbling and grounding," said Anna. "There were times we were freezing or exhausted and still had to summit some of the tallest mountains in the country or make it over a 13,000-foot pass. There were many times where you allowed negative thoughts to come into your mind that told you "I can't do this." So then it became one step at a time, and encouraging each other up mountains, and every so often, just stopping to take in the beauty of our home."
Along the trail these women were often teachers to hikers. They said the interactions were surprisingly and overwhelmingly positive. They would bring up the Nüümü place names and used every opportunity as a learning opportunity when meeting someone. Some groups even recognized them, asking, "Are you Indigenous Women Hike?" How powerful to be recognized on your land by visitors! They had strangers speaking Paiute words and phrases they had taught them. They even spent hours walking with other women they met on the trail, sharing lunch and teaching them about the history.
You have the creeks and river banks in your veins
And the air in your lungs is your bloodlines' breath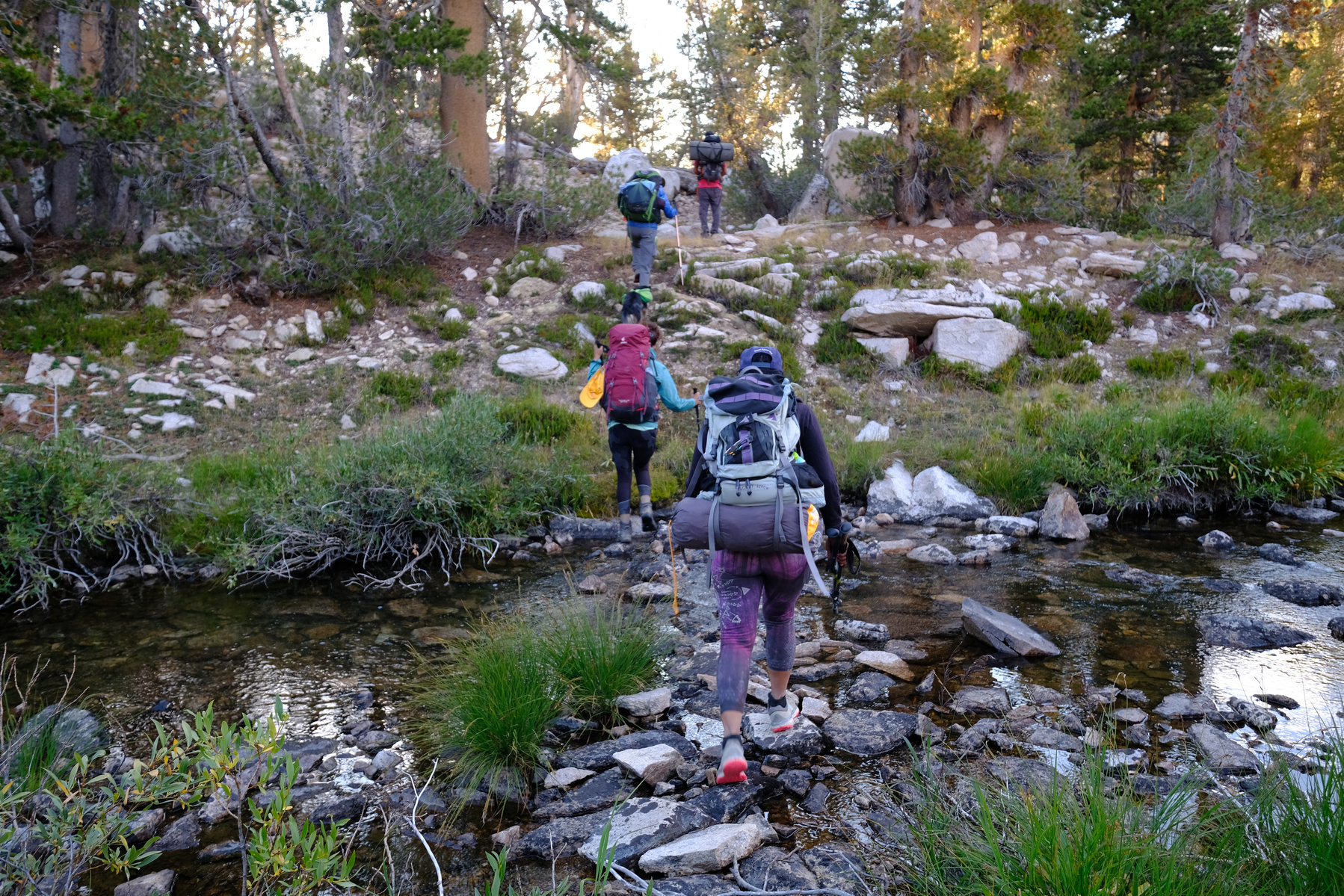 Hikers carrying an average of 60 pounds on their backs.
I grew up with Jolie, Amara, Anna, and Kara in the arms of the White Mountains and the towering Eastern Sierras. These mountains have been the backdrop to every fundamental moment of our lives. Even when I moved away to the city to go to college and to work, it has always been the mountains I come home to when I'm lost, when I'm hurt, when I need to heal. It is the only place that brings all the pieces that become our lives together into a picture that makes sense. There is a place on highway 395 where the Sierras become visible and where the particles in the air transform into a softness that absorbs me into safety and welcomes me home, as if I'm suddenly being held together and protected by spirit.
The Nüümo Poyo showed us where this air comes from and reaffirmed where we belong.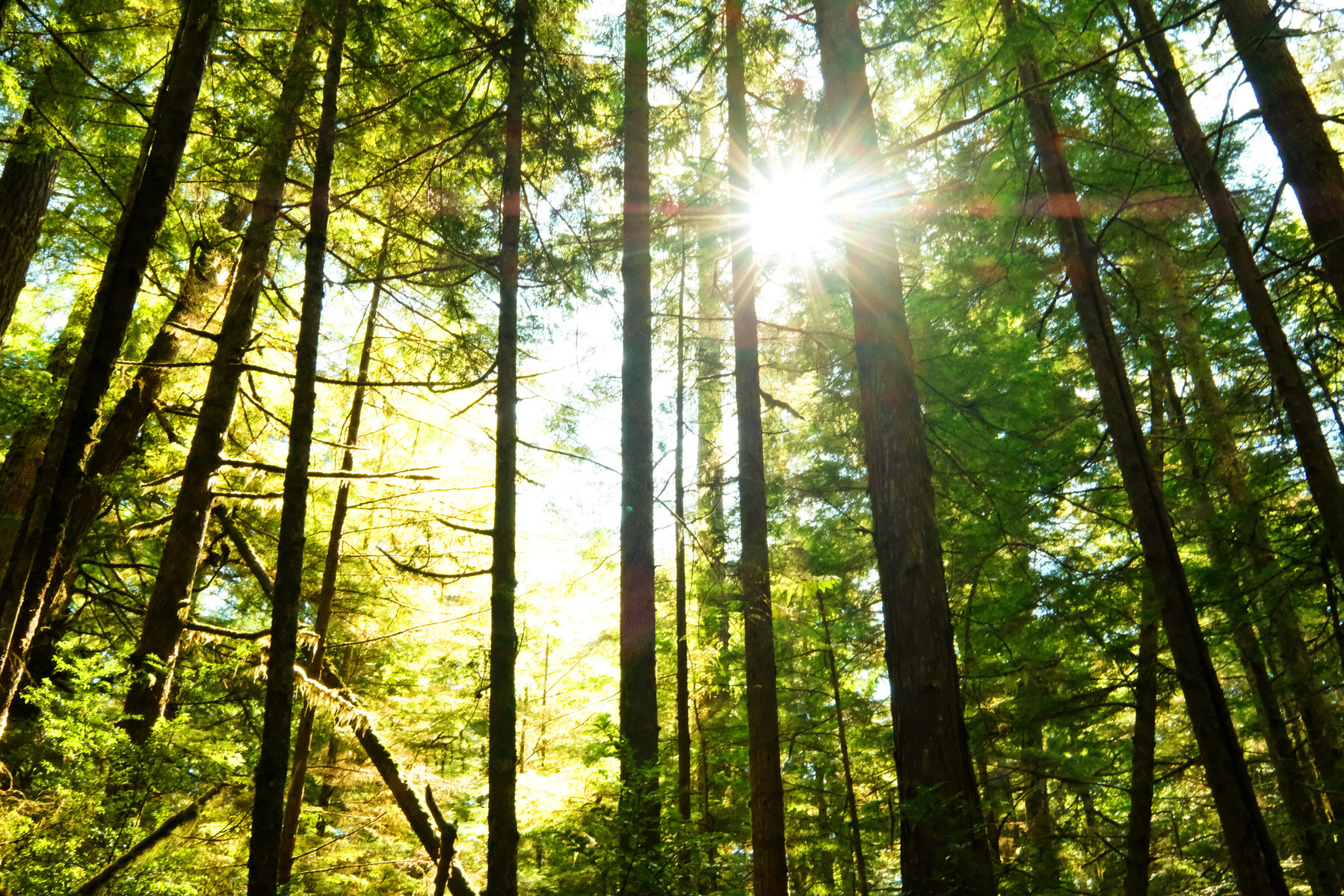 +++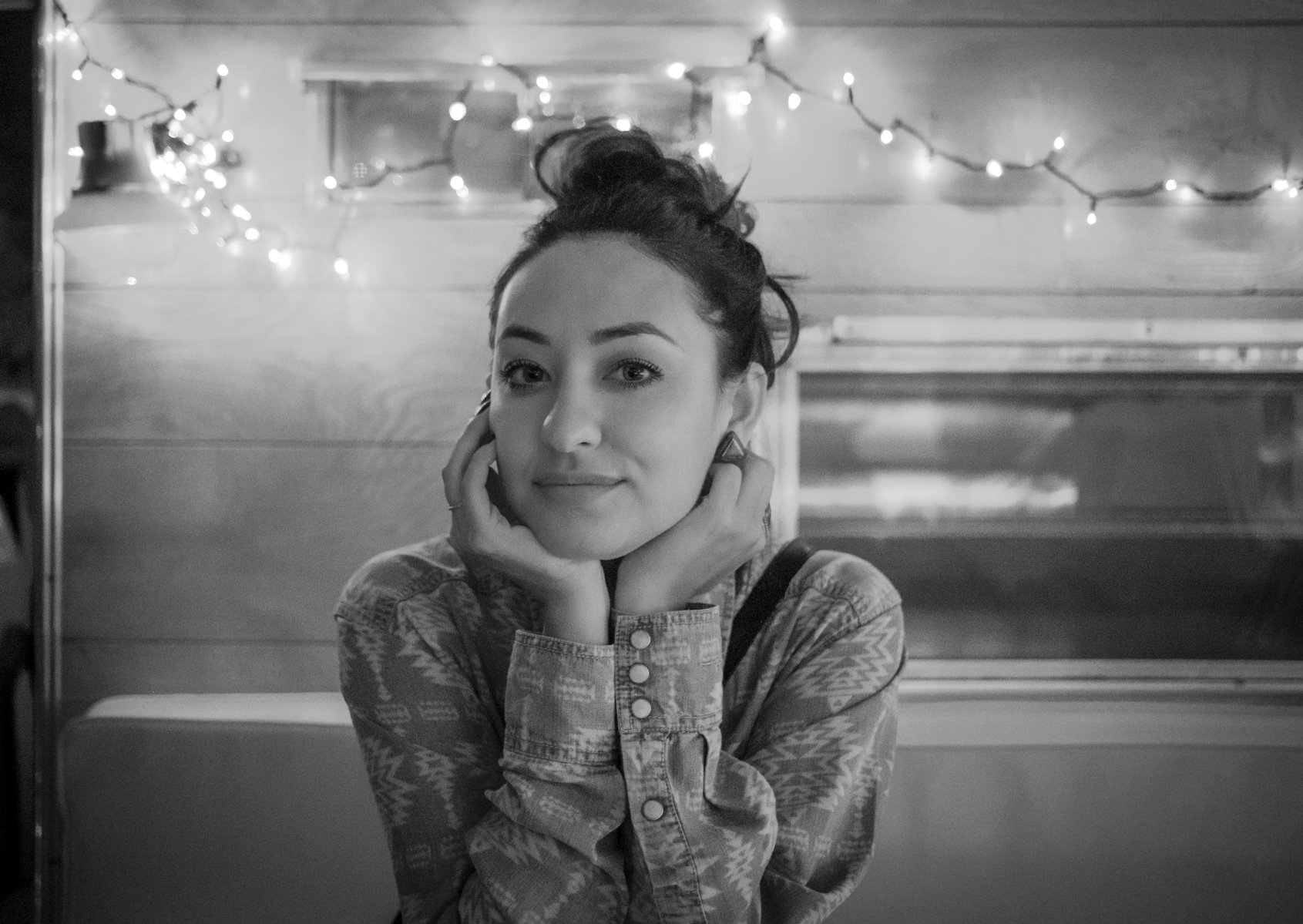 Tazbah Rose Chavez
Project 562 feels honored to support the efforts of the Indigenous Women Hike, and to privileged collaborate with writer, Tazbah.
Tazbah Rose Chavez is a multi-media artist working in the disciplines of writing, performance poetry, film and music. She is Nüümü (Paiute), Diné (Navajo), and San Carlos Apache, originally from the Bishop Paiute Reservation in Payahüünadü (Bishop, Ca). She holds a degree in American Indian studies from UCLA, has written the script for Nike's Dare to Rise for Equality commercial, and served as artistic director for the B. Yellowtail video marketing campaigns. She is currently one of five up and coming directors selected for AT&T's Hello Lab Filmmaker Mentoring Program. Her work centers around the multifaceted aspects of female and indigenous identities. To follow her work, visit her website or find her on Instagram.